TZ Medical Monitoring Solutions
State-of-the-art devices and multiple reporting options to best fit the needs of your unique practice.
Whether your facility would like to offer in-house analysis and reporting for Holter, Extended Holter, Event, and Mobile Cardiac Telemetry monitoring, or if partnering with a service vendor best suits your needs, we provide a broad array of devices, software, and monitoring services designed to optimize your organization's clinical, workflow, and financial goals.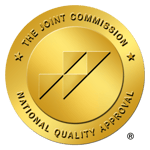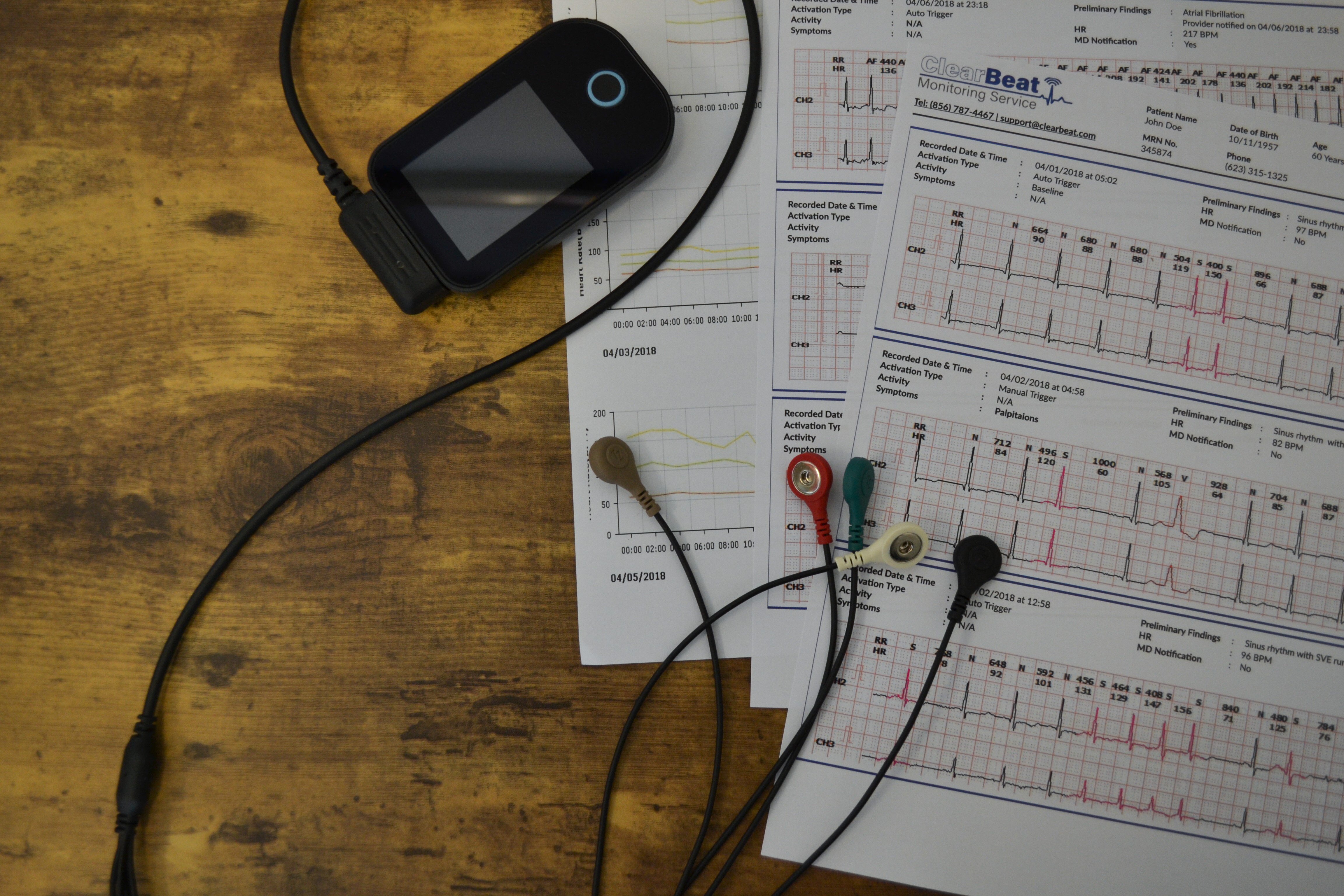 How May We Help You & Your Patients?
Fill out the form below to schedule a demo or learn more.