Cardiac Monitoring Tailored To Meet The Needs Of You & Your Patients

The Power Of Choice
We understand that partnering with the right vendor can be a challenging and time-consuming process. TZ offers a wide array of wearable technologies, clinical workflows, reporting features, and financial models to ensure that your organization's needs are paired with the perfect solution.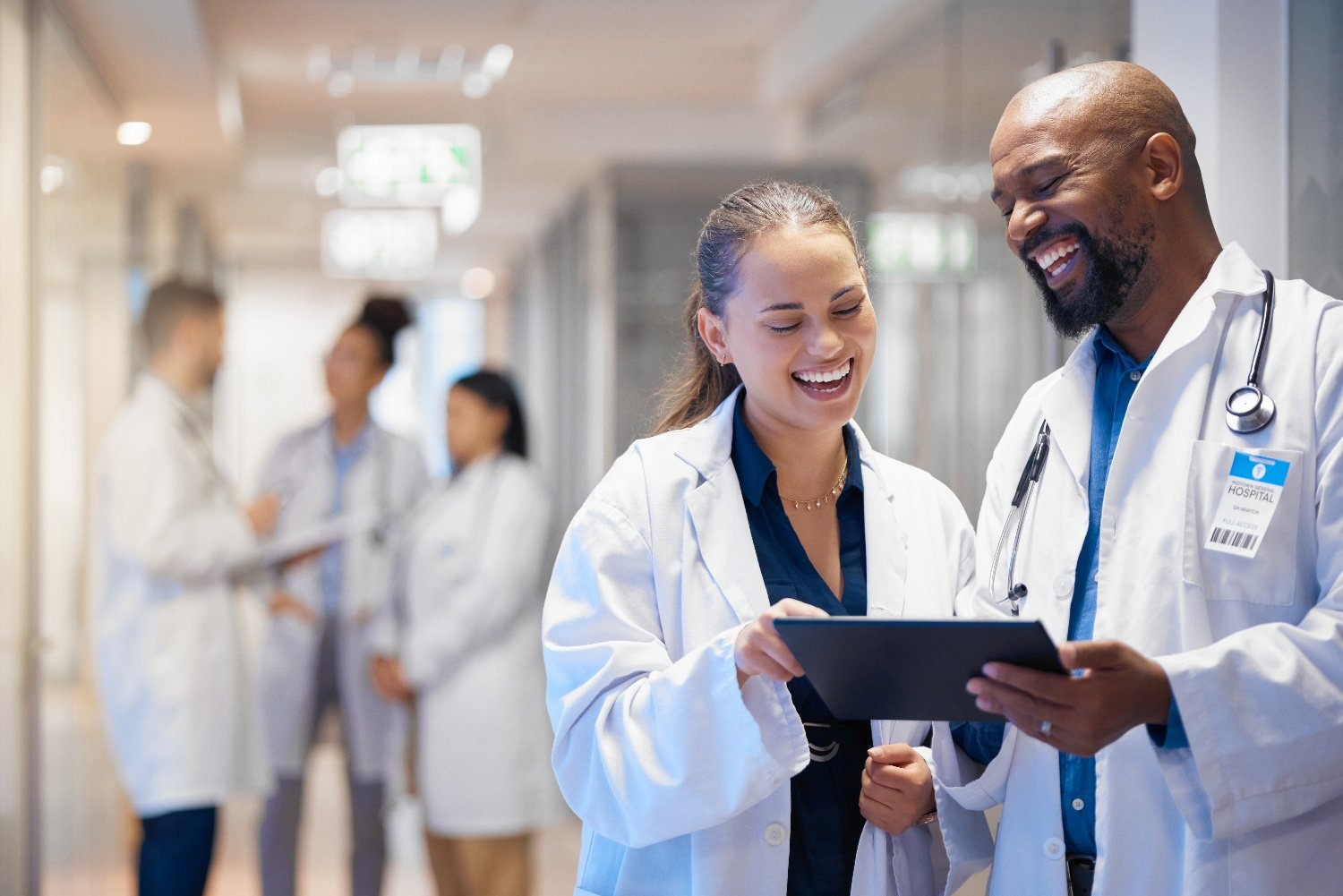 Comfort, Convenience, and Superior Data Yield
All Trident™ devices capture three channels of ECG, with variants designed to meet your patients' various lifestyle needs while recording any study duration from 1 to 30 days.

The Trident™ Pro offers the simplicity of a single-piece design with user-friendly touchscreen operation and an onboard patient diary for logging symptomatic episodes.

The Trident™ Nano with optional Adult and Pediatric patch electrodes is lightweight, smaller than a credit card, and water resistant.
Happier Patients. Better Data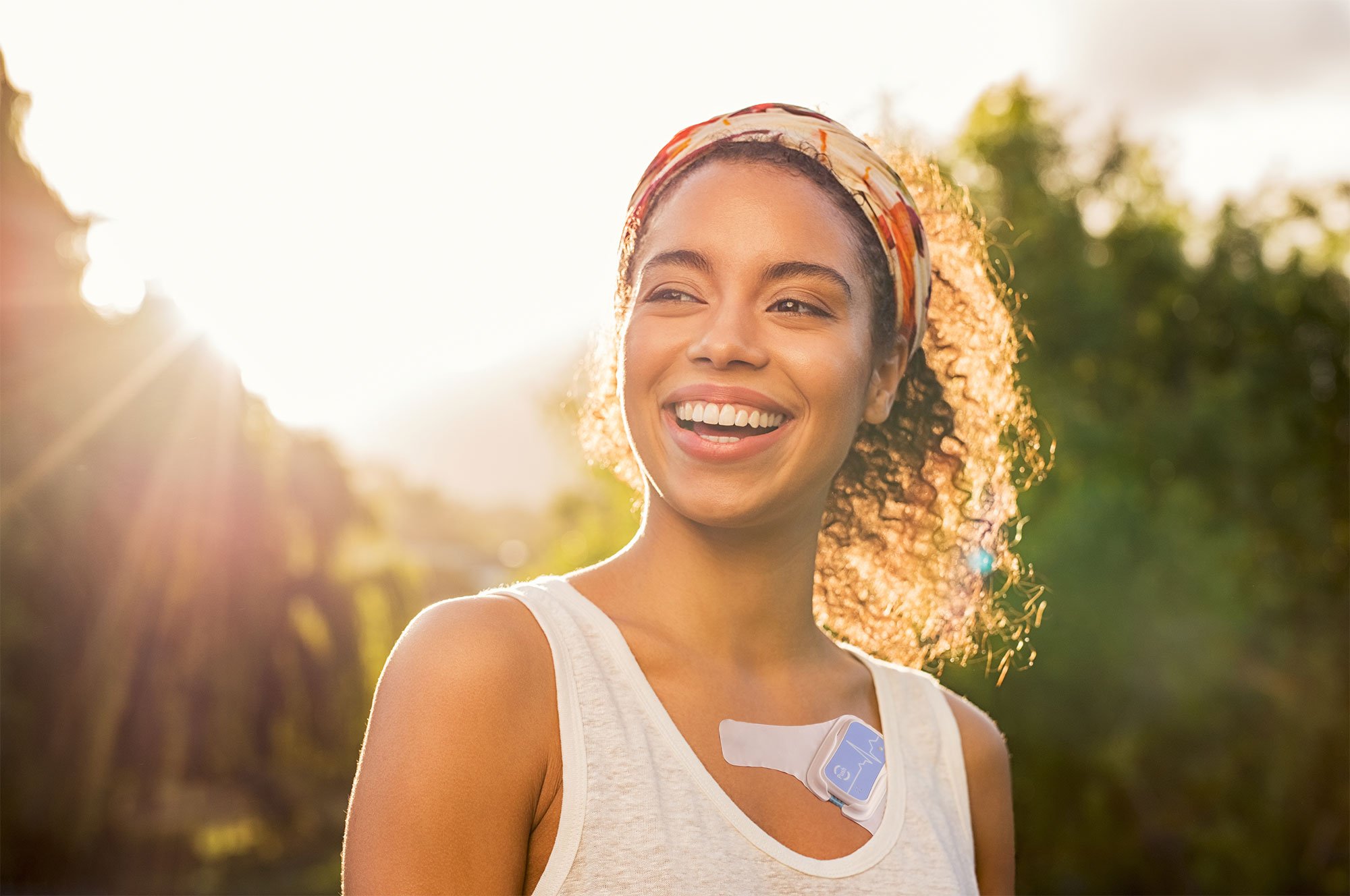 Where Service Means Solutions
Our customer success team and territory managers work cohesively with your Care Team to provide an unrivaled client and patient experience from enrollment to end-of-service. We understand that friendly, reliable, and dedicated support delivered when you need it can be the deciding factor between quality and frustration, and our customer service experts are eager to help you and your patients 24/7.