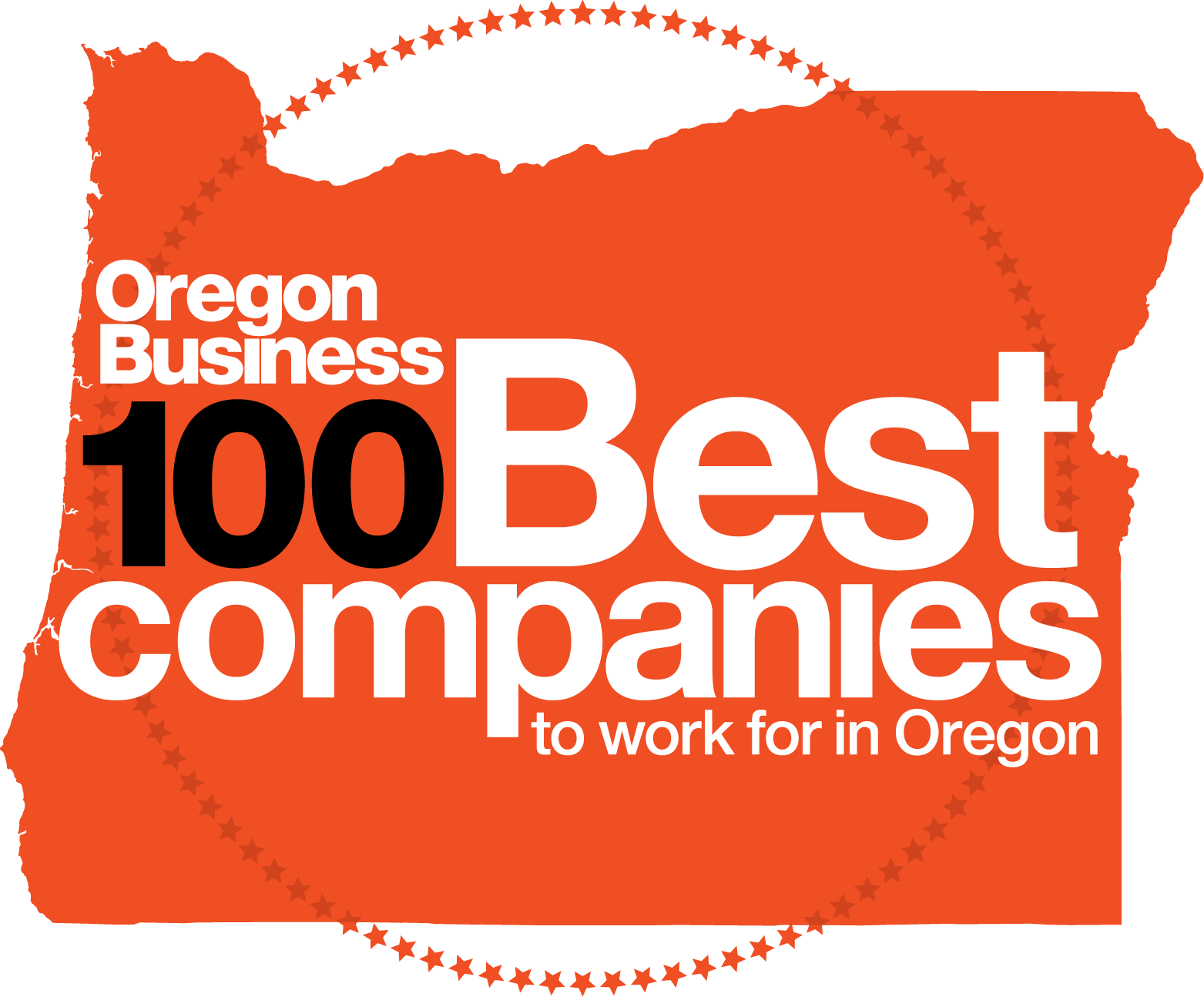 100 BEST COMPANIES TO WORK FOR IN OREGON
2017, 2019, 2020, 2021, 2022
Explore Our Current Job Openings
2023 Sales Academy - Medical Sales Trainee
Portland, Oregon
TZ Medical is offering a paid winter sales training program, allowing the potential for future employment in our sales department. During the program, you will learn the ins and outs of our sales process, account management, and much more!
Ready to learn more? Click Below!
Sales Development Representative
Portland, Oregon
Are you looking to jump-start your career with a fast-growing medical device company? Are you comfortable being surrounded by incredibly smart and driven people that will push you to be better? If you're looking for rapid career growth and are inherently all of these things, read on-you might fit with us!
Ready to learn more? Click Below!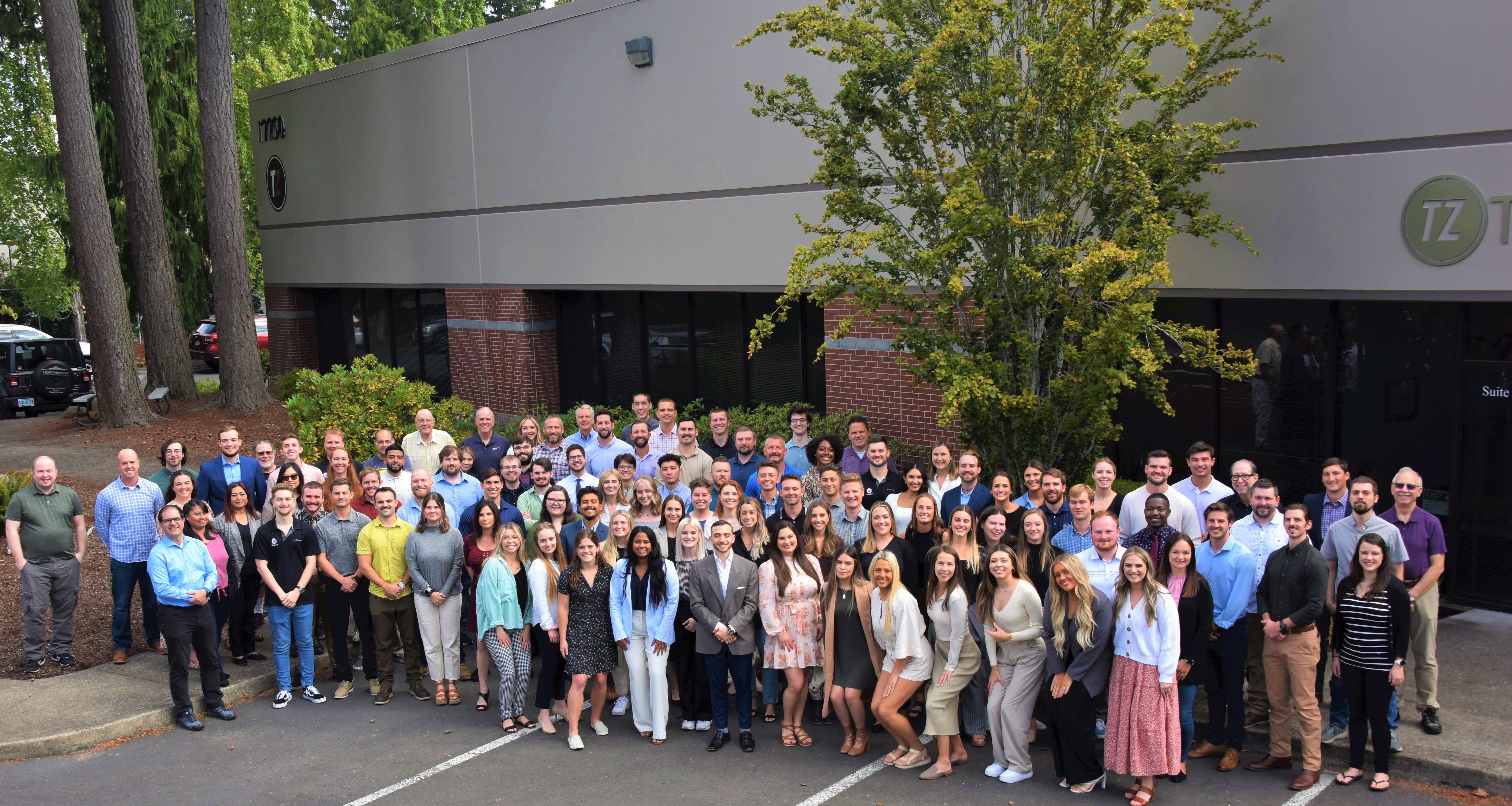 Improving Healthcare One Idea at a Time
A unique company culture built through innovation and teamwork.
Here at TZ Medical, our vision is to further develop our reputation as the company most known for uncovering unmet customer needs and developing novel solutions to improve the lives of patients and the healthcare personnel who serve them.
We support this vision by building a community of dedicated professionals who are determined to explore all opportunities that improve the healthcare industry through teamwork and partnership. In every aspect of our business, we set ourselves apart by delivering a positive experience that is both memorable and exemplifies the Core Values that drive our future success.