Trident™ Pro
---
Trident™ Pro monitors are equipped with a large LCD touch screen and onboard patient diary that provides a user-friendly experience for manually recorded patient events. Three channels of ECG data are acquired from surface electrodes adhered to the body, and 8G of internal memory with an advanced detection algorithm offers a versatile solution to capture, store, and transmit every beat during Holter, Extended Holter, Event, and Mobile Cardiac Telemetry studies for up to 30 days.
Ordering Information
---
Click on a part number (PN) below to request a quote for that part.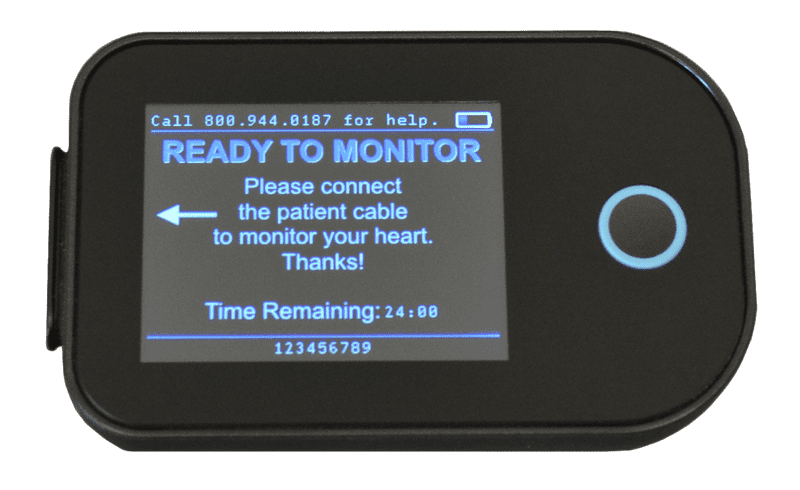 Trident™ 40
Holter Monitor Only
Trident™ 40L
4-in-1 Device - Holter, Extended Holter, MCT, and Event Monitor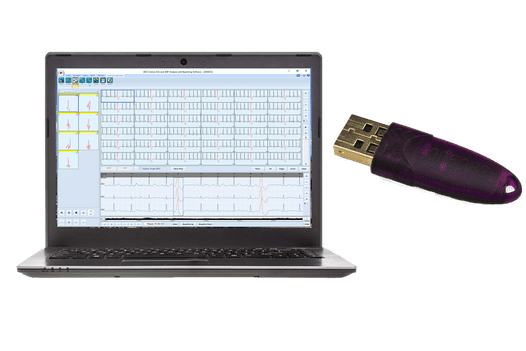 Holter Software
TZ Holter Software