OR Anti-Fatigue Mats
---
OR Anti-Fatigue Mats are scientifically engineered with conforming gel and supportive foam to provide the ultimate in comfort and support to surgeons, nurses, and technicians. Mats are water-resistant, easy to clean, and provide proper friction level for damp or dry surgical booties.
Product Features
---
Reduces & prevents physical discomfort & fatigue
Properly conforms & supports feet while promoting proper circulation
Relieves pressure & restores energy while standing
Improve comfort & ergonomics during procedures
Reduce the number of stretches & postural changes
Improve post-operative discomfort & energy
Promote proper posture while diminishing back, knee & foot discomfort
Improve performance & reduce the margin of error
'TZ Medical's OR Mats offer a 1/2" gel core, 1/4" foam layer of soothing relief and maximum support with an easy-to-clean polyurethane top surface. Our ergonomic standing mat is available in Columbia Blue or DND Red for use in no-interruption zones.'
Ordering Information
---
Click on a part number (PN) below to request a quote for that part.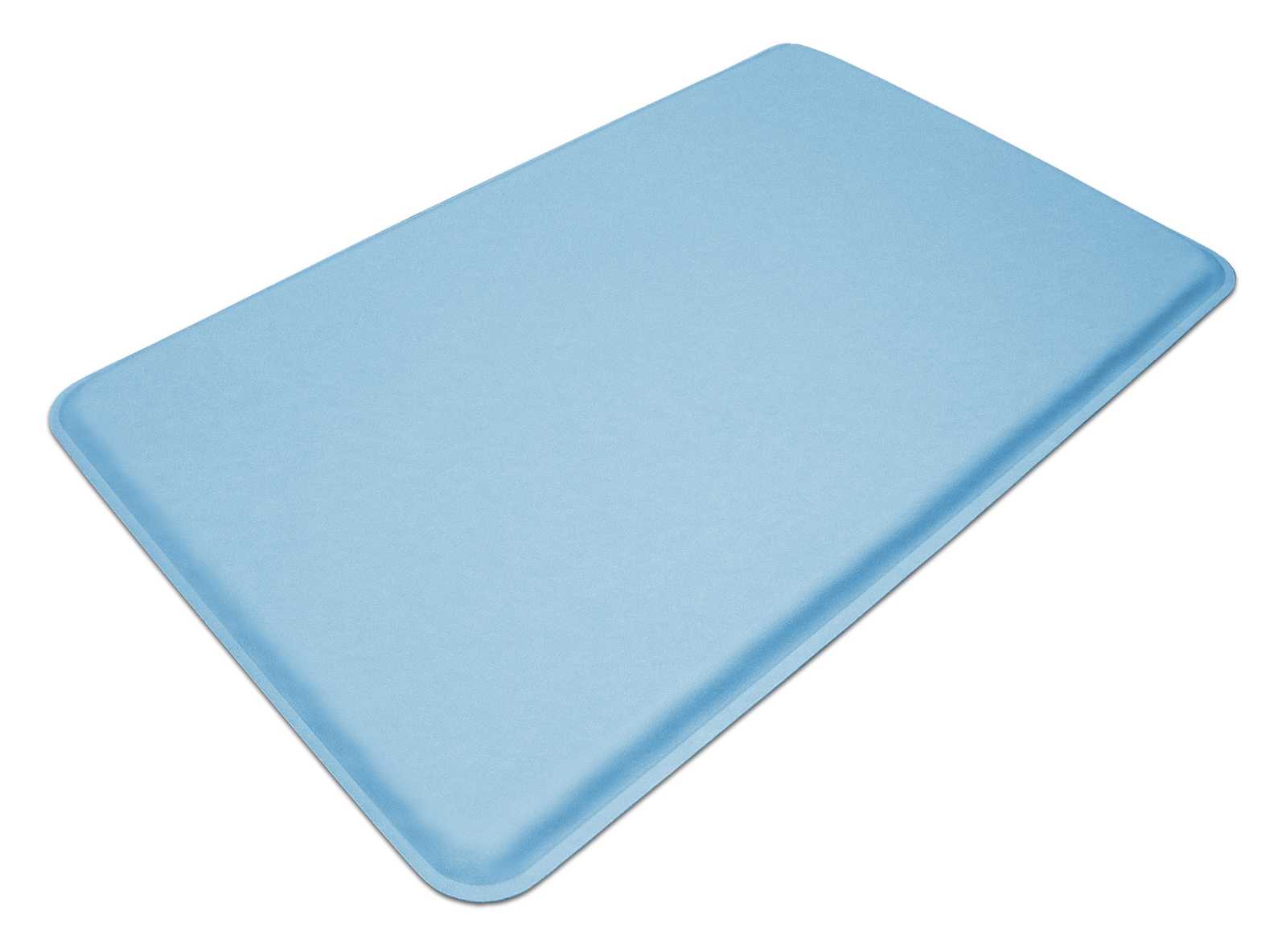 OR Anti-Fatigue Mats
18" x 24"
20" x 32"
20" x 48"
30" x 72"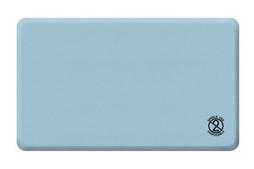 Disposable Mats
18" x 30"
13" x 17"