Cranial Immobilization System
---
The Cranial Immobilization System (PRS-03) is a safe and effective solution for immobilizing the patient's head during imaging and various surgical procedures. This unique system is designed with micro hook and loop technology and is entirely adjustable to ensure optimal support and comfort for your patients.
Product Features
---
Immobilize the patient's head in a safe and effective manner
Hypo-allergenic, latex-free and residue-free
Completely adjustable system - easy to apply and reposition if needed
Prolong equipment life-span and increase regulatory compliance by avoiding tape and tape residue
Can be used in various procedures such as Cataract Surgery, Neurointerventional Radiology, MRI/CT scans, and more!
Ordering Information
---
Click on a part number (PN) below to request a quote for that part.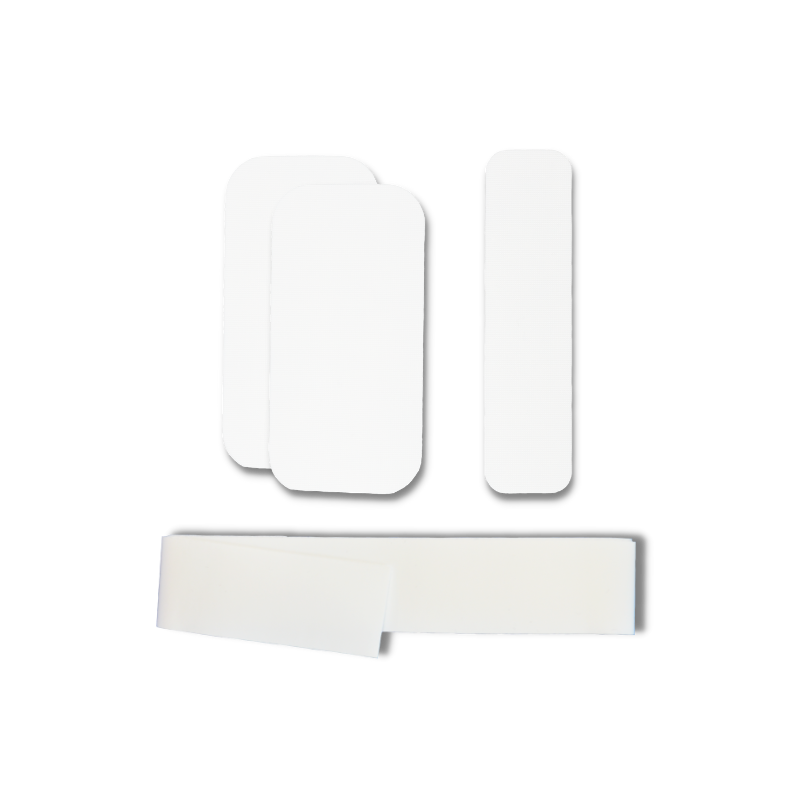 Cranial Immobilization System
Non-sterile, 3 pads, 1-(36") strap, Box of 10