Distraction Pins
---
TZ Medical titanium distraction pins for anterior cervical fusions have a self-drilling design that allows for effortless insertion. In addition, TZ Medical's distraction pins have a 10% wider diameter than typical distraction pins for increased durability and complete surgical confidence. TZ Medical distraction pins are color-anodized and laser-engraved for easy visual identification of size. They are available to order in four sizes: 12mm, 14mm, 16mm, and 18mm.
Product Features
---
Triple Fluted design for easier insertion into bone
Wider diameter than typical distraction pins
Color-coded sizes for faster identification
Made with 100% titanium
Cost-effective
Safer and sturdier than pins made from stainless steel
Compatible with all current ACF systems
To whom it may concern, I would like to thank the team at TZ Medical for the opportunity to introduce the TZ Medical distraction pins to my surgeons. Once my surgeons trialed the TZ Medical distraction pins, they requested that we switch from the current $38,000 Distraction Pins. I proposed we switch to the OR Director and Materials Management Director without any hassle due to the response of the surgeon's approval of the product and the nearly $38,000.00 a year cost savings. With this kind of cost savings, I was able to justify the purchase of much-needed Inst. for the Spine Surgeons and also add a part-time employee to our staff.
Ordering Information
---
Click on a part number (PN) below to request a quote for that part.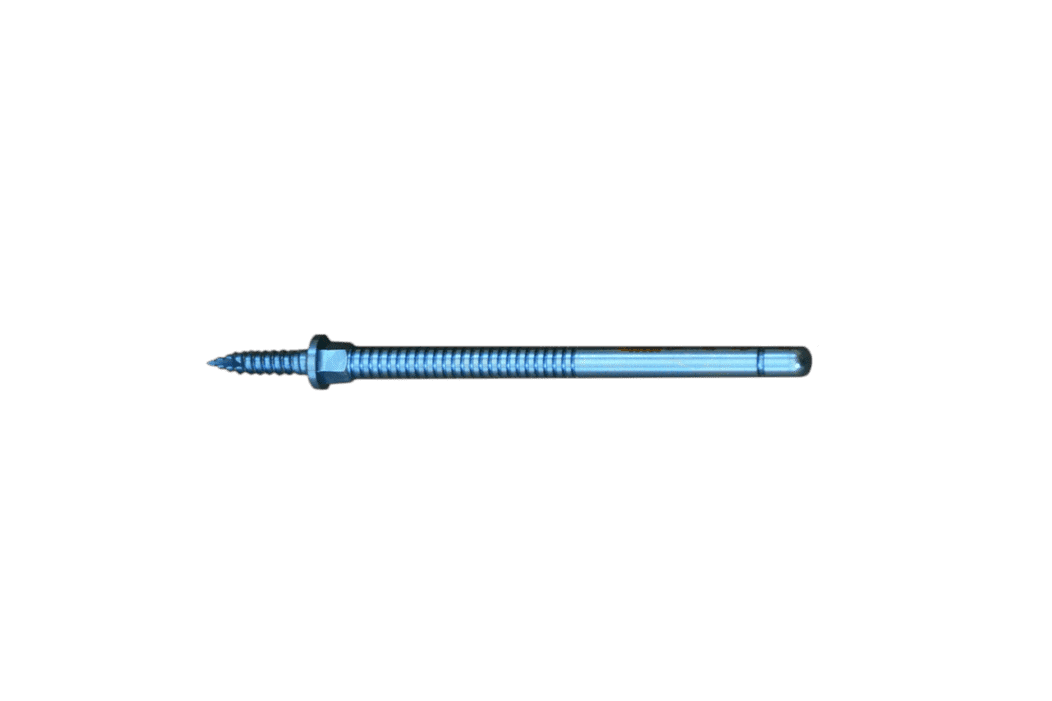 12mm Distraction Pin
Blue, 12mm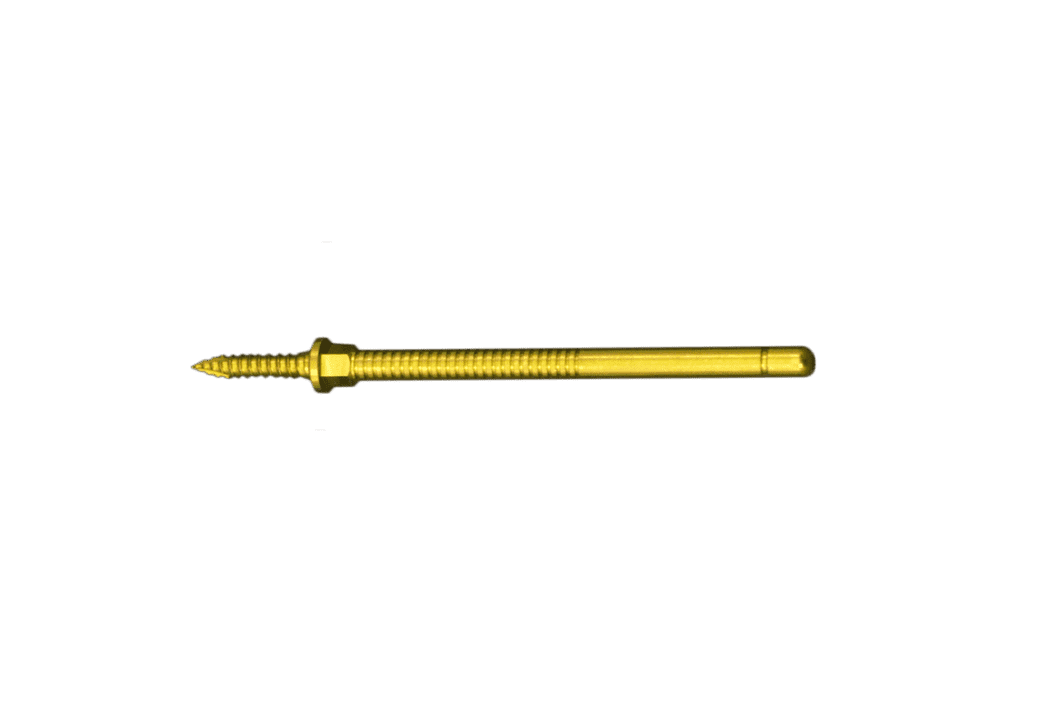 14mm Distraction Pin
Yellow, 14mm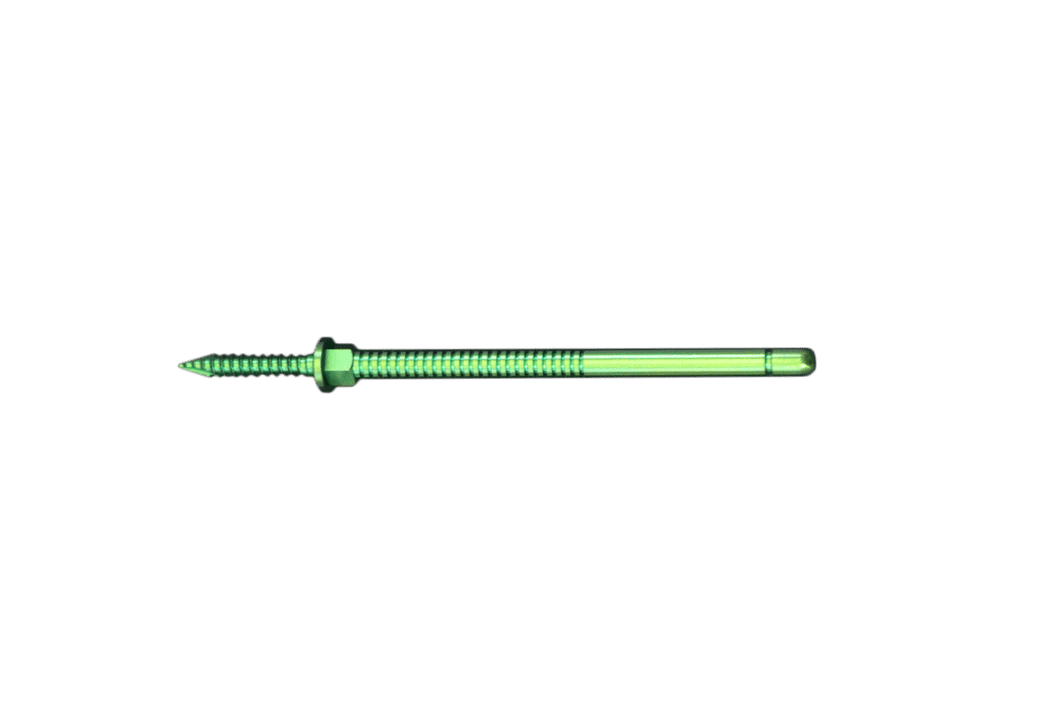 16mm Distraction Pin
Green, 16mm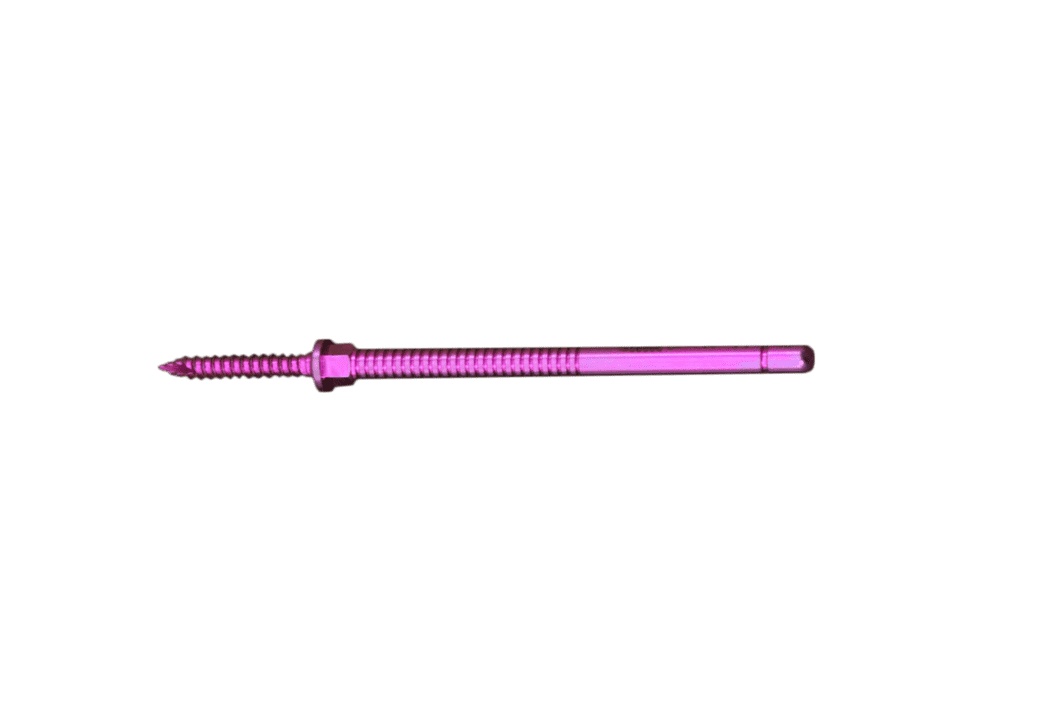 18mm Distraction Pin
Purple, 18mm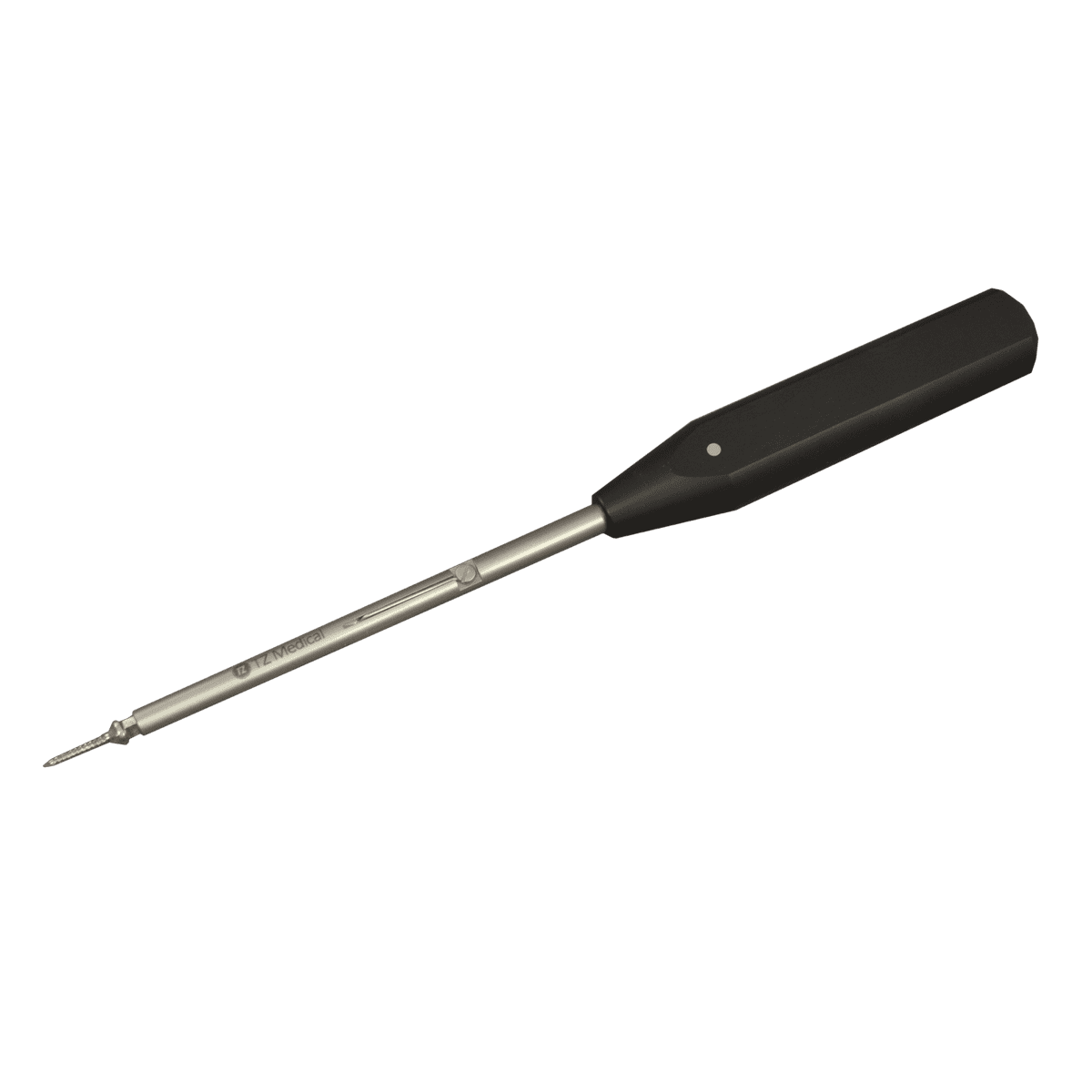 Caspar Screwdriver - Universal
Caspar Screwdriver Universal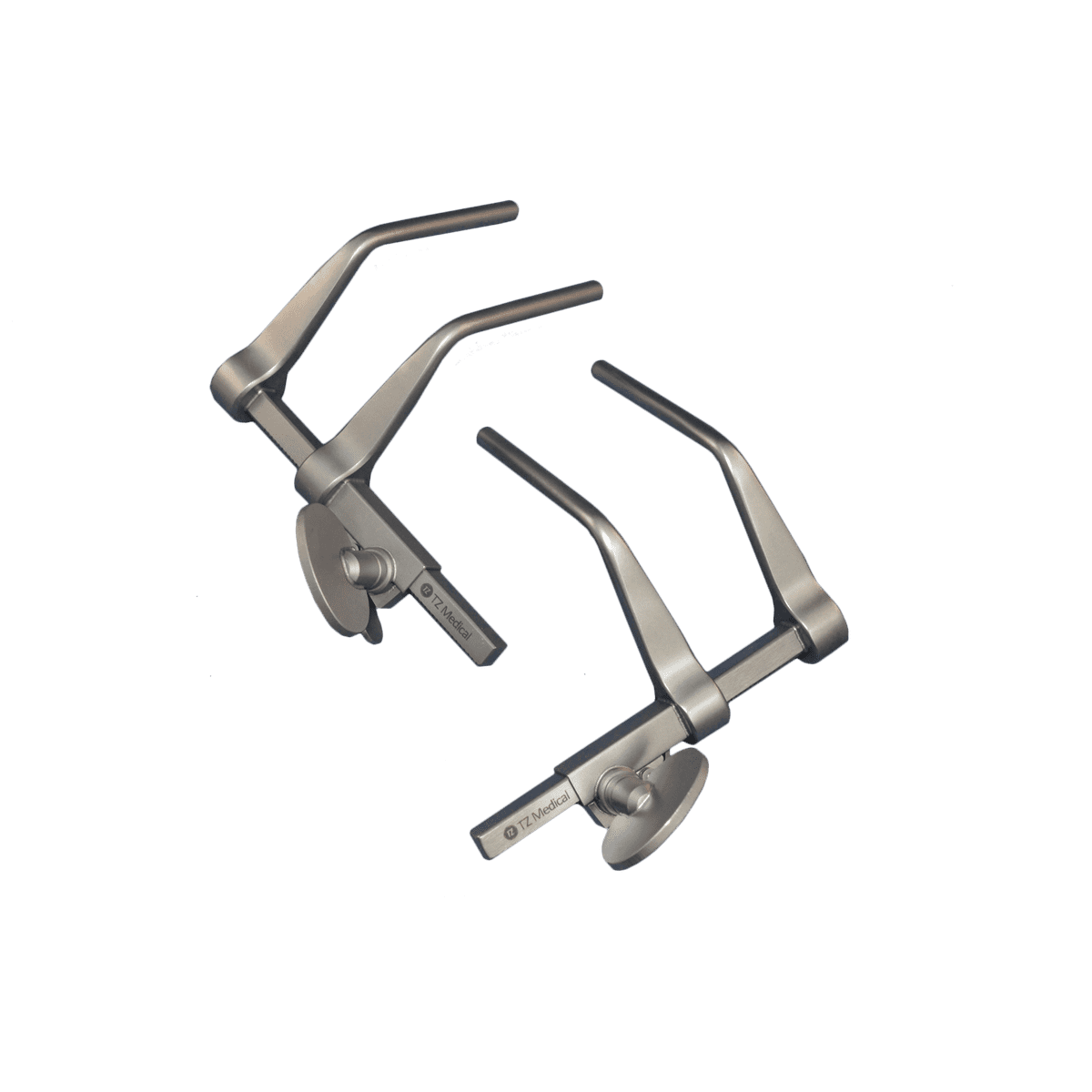 Caspar Distractor
Caspar Distractor, Right
Caspar Distractor, Left