Anti-Fatigue Mats
---
TZ Medical Anti-Fatigue Mats are designed to provide comfort during extended procedures. The unmatched ergonomic construction reduces discomfort and fatigue caused by standing. Available in multiple sizes, the low-profile, durable edges prevent the risk of tripping and allow gurneys and equipment to be rolled over efficiently.
Product Features
---
Unmatched ergonomic comfort & support
Constructed with eco-friendly Bio-Foam®
Durable, stain-resistant surface with brushed texture design
Certified by the National Floor Safety Institute for superior high-traction bottom surface
Edges beveled for added safety
Ordering Information
---
Click on a part number (PN) below to request a quote for that part.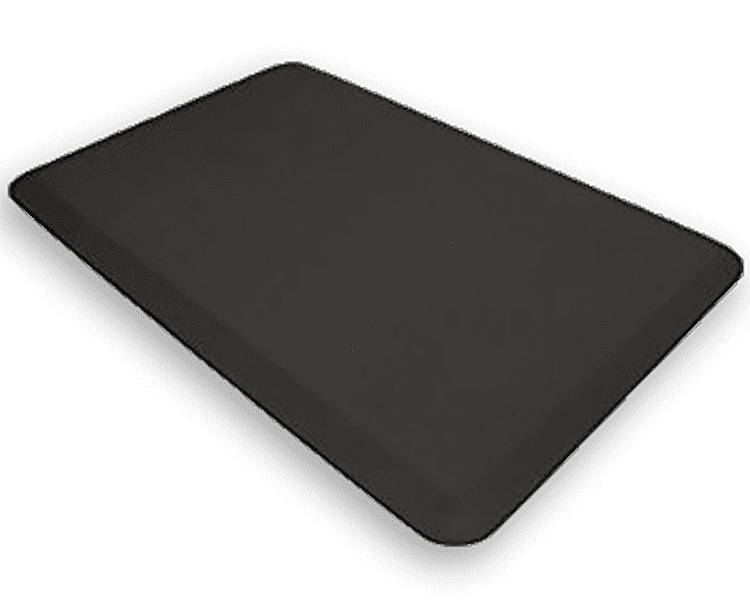 Standard Anti-Fatigue Mats
20" x 32"
20" x 48"
20" x 72"
24" x 36"
36" x 60"
36" x 114"