Secure Radial Board
---
The TZ Medical Secure Radial Board is designed to secure and orientate the patient's right or left arm during vascular procedures. The arm board and straps eliminate unwanted movement yielding a consistent image for the physician when performing vascular access.
Ordering Information
---
Click on a part number (PN) below to request a quote for that part.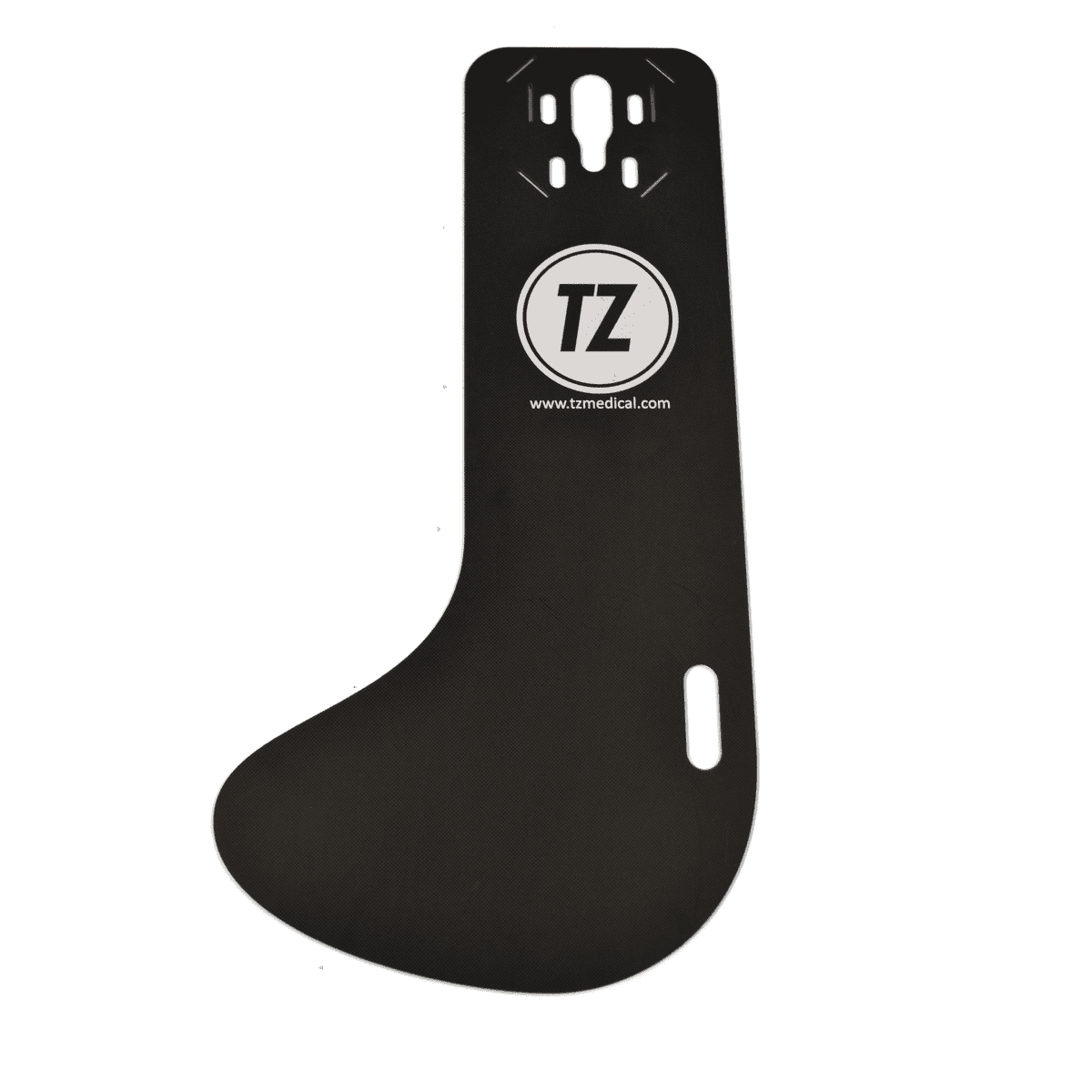 Secure Radial Board
Carbon Fiber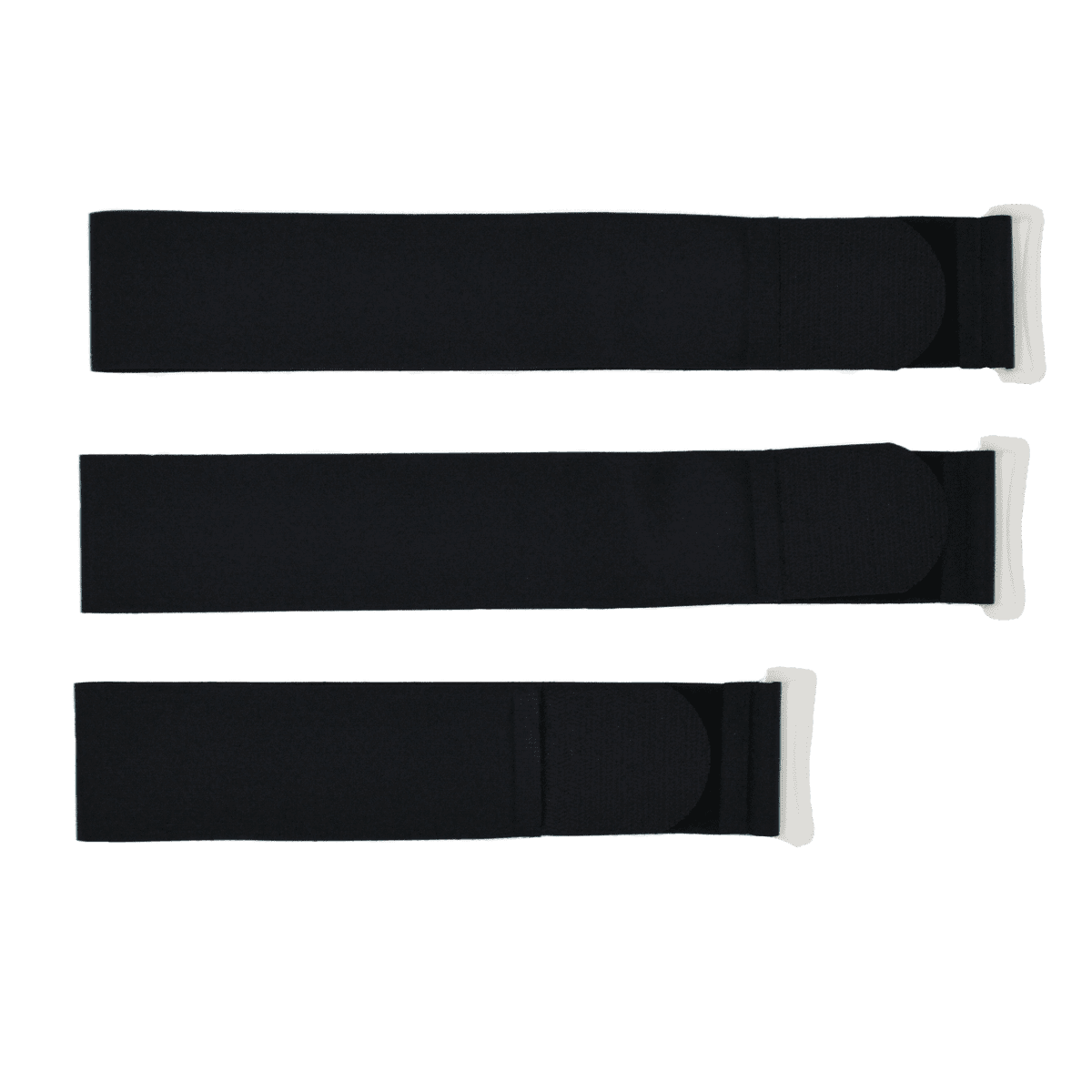 Disposable Straps
Disposable, One 18" Strap, Two 24" Straps, Pack of 3