StarTrol LED Medical Lighting
---
StarTrol LED Medical Lighting for examination, procedure, and minor surgery is high quality, precision made from durable aluminum and steel, carries an industry-leading 10-year limited warranty, and is manufactured in the USA. All StarTrol LED Medical Lighting operates at an ideal color rendering and temperature of 94 CRI and 4500K for true tissue rendition.
Ordering Information
---
Click on a part number (PN) below to request a quote for that part.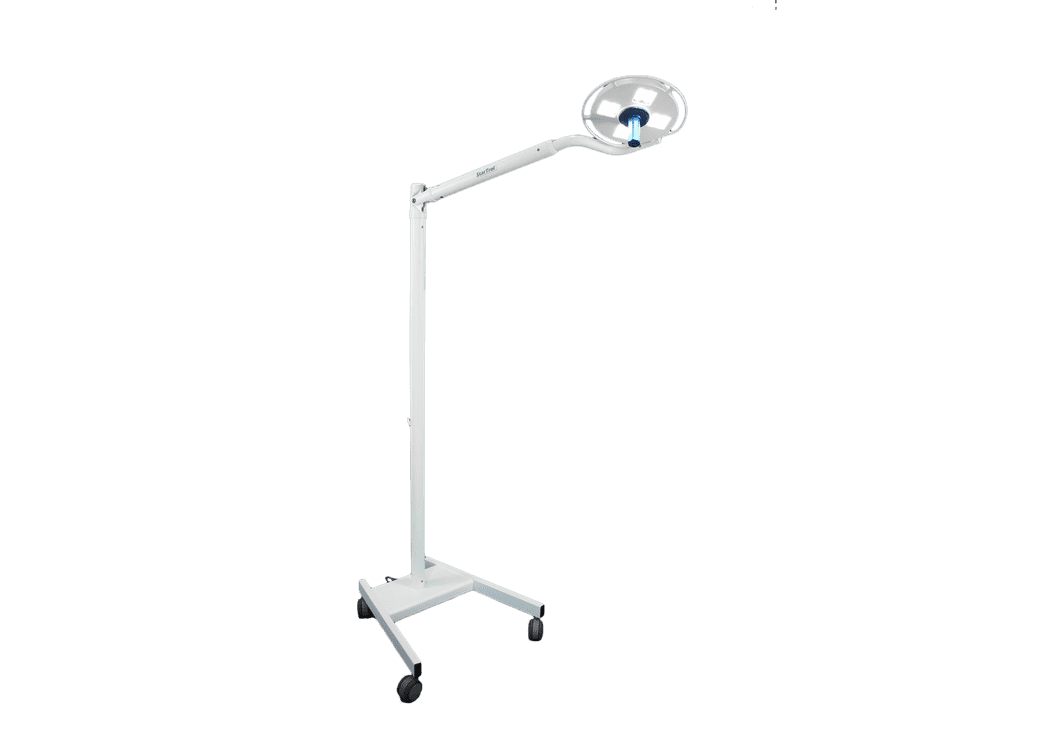 Galaxy 4X4 Mobile
Galaxy, 4 Pod, Spring Arm, Mobile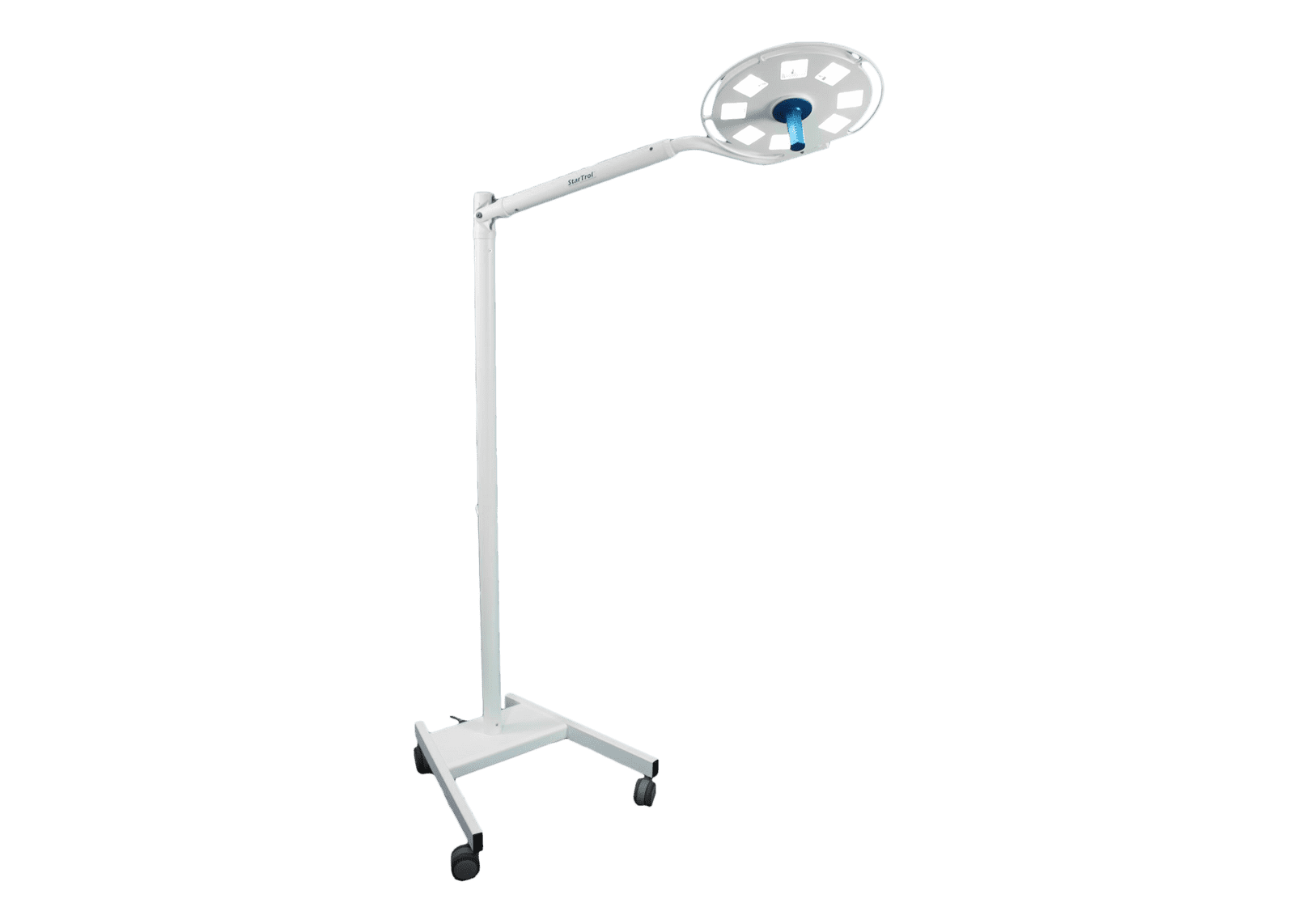 Galaxy 8X4 Mobile
Galaxy, 8 Pod, Spring Arm, Mobile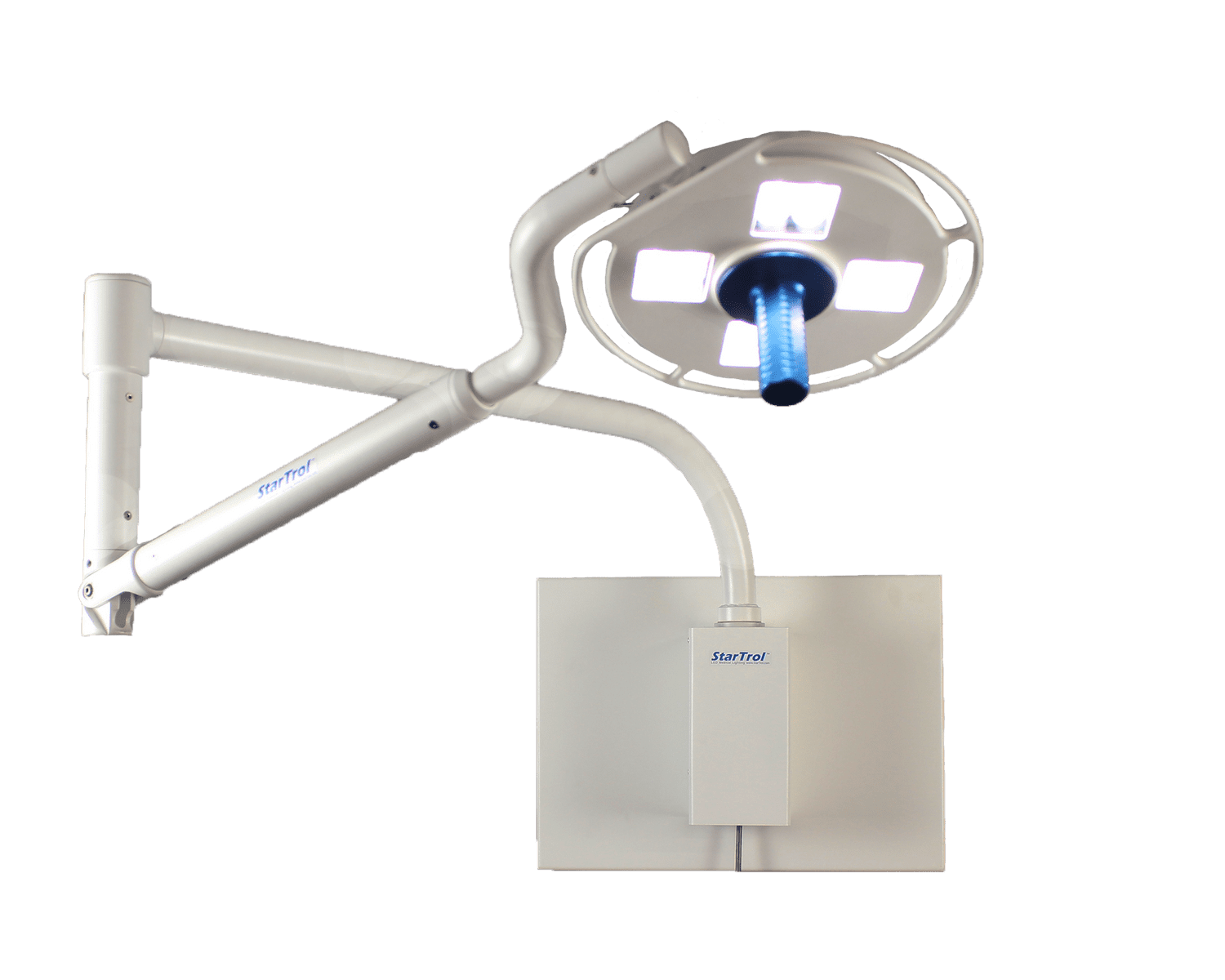 Galaxy 4X4 Wall Mount
Galaxy, 4 Pod, Spring Arm, Wall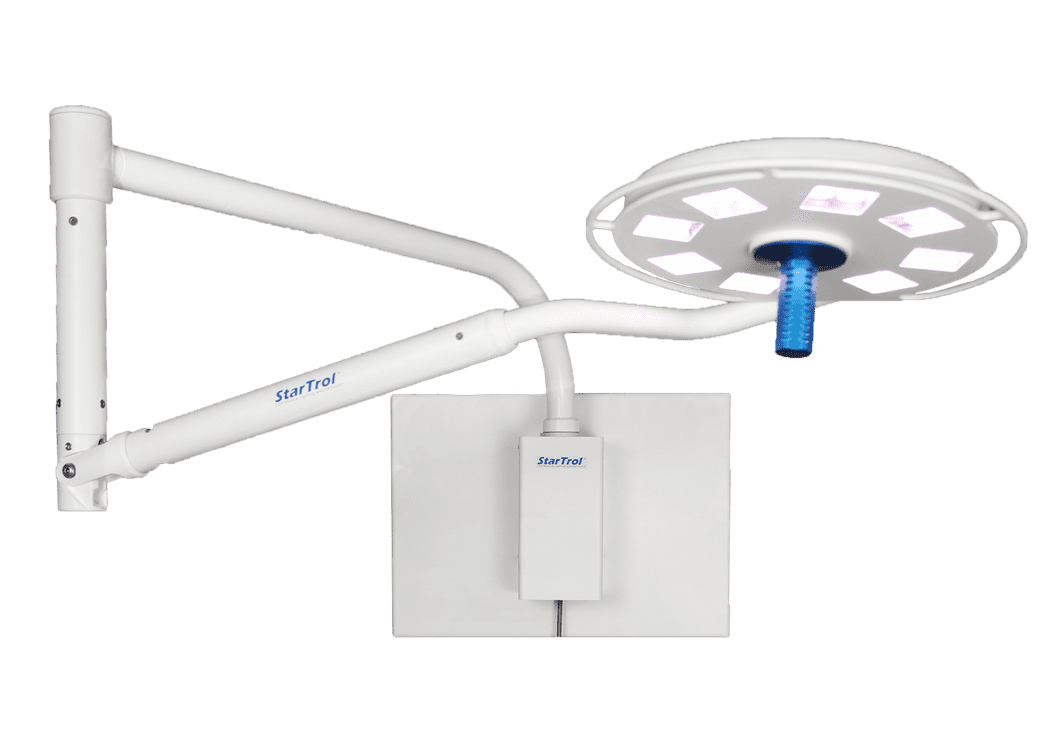 Galaxy 8X4 Wall Mount
Galaxy, 8 Pod, Spring Arm, Wall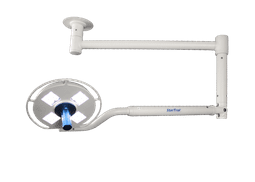 Galaxy 4X4 Single Ceiling
Galaxy, 4 Pod, Spring Arm, Single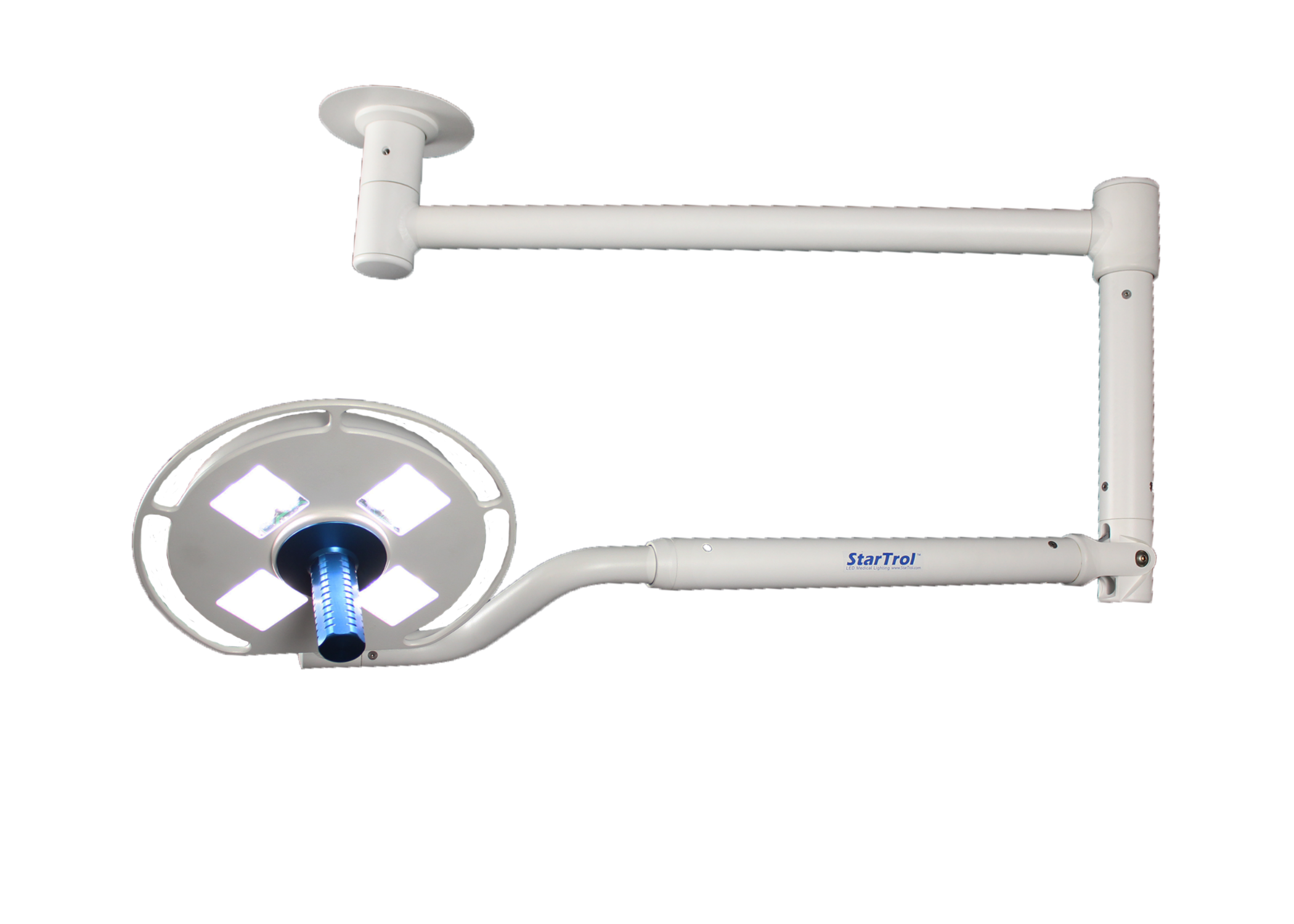 Galaxy 8X4 Single Ceiling
Galaxy, 8 Pod, Spring Arm, Single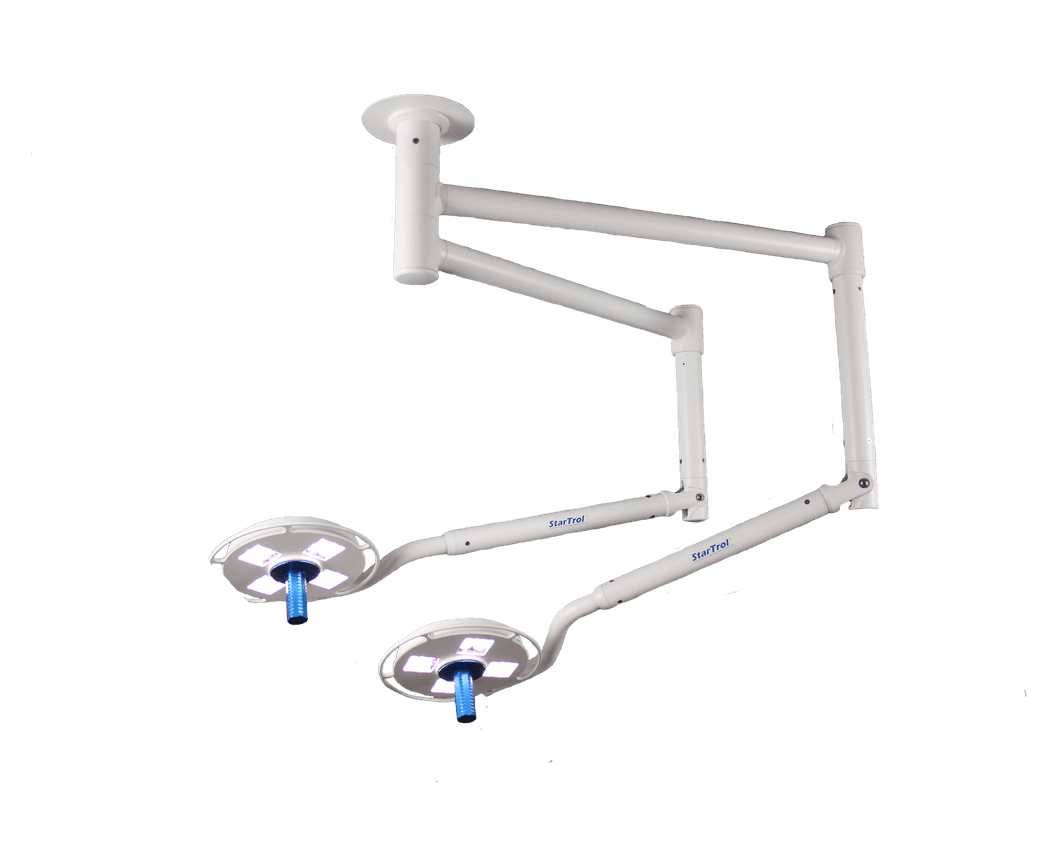 Galaxy 4X4 Dual Ceiling
Galaxy, 4 Pod, Spring Arm, Dual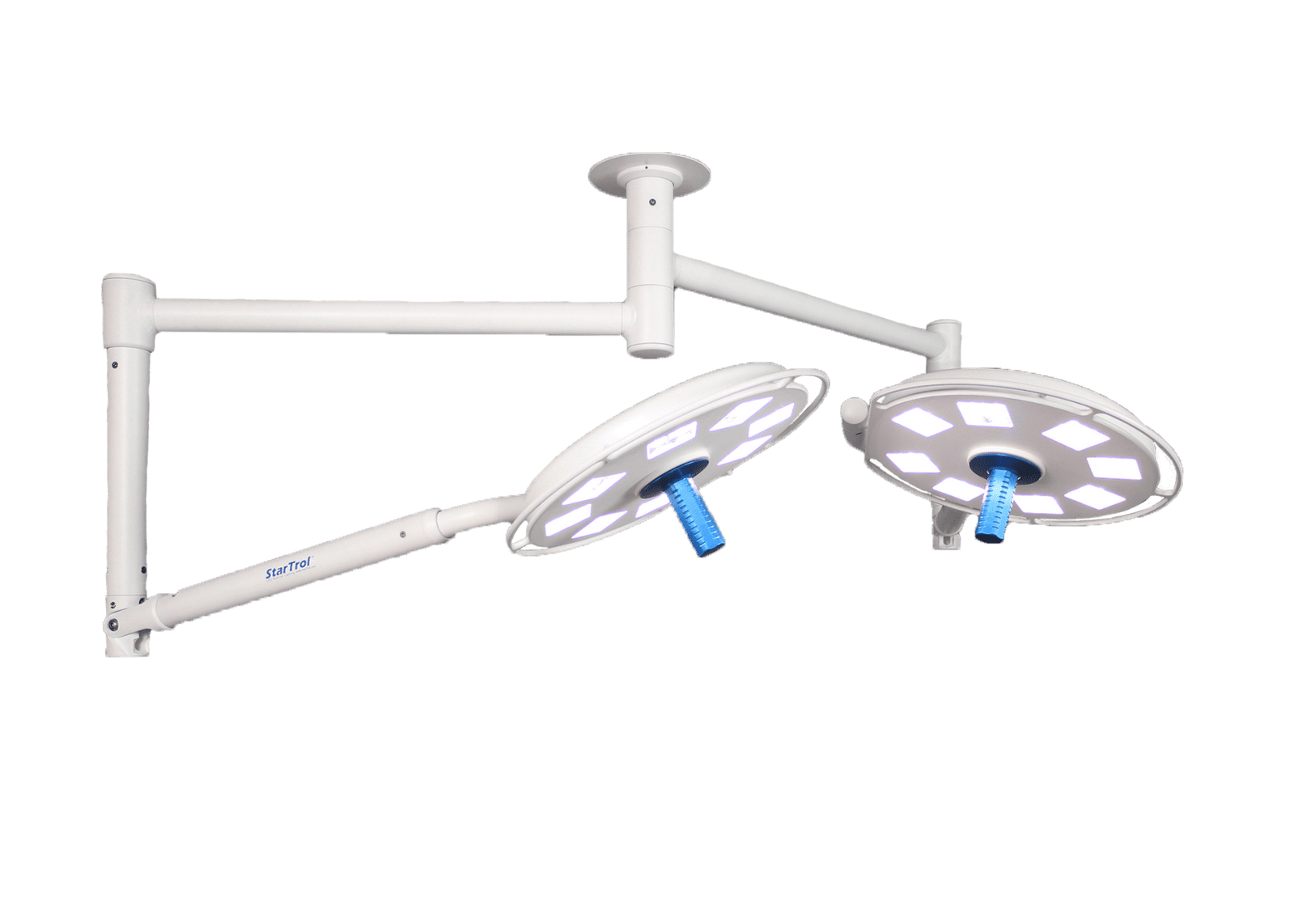 Galaxy 8X4 Dual Ceiling
Galaxy, 8 Pod, Spring Arm, Dual