Immobilizer
---
The TZ Medical Patient Immobilizer is a safety device that allows the patient to be secured during imaging procedures. It may enhance these procedures by restricting patient movement and eliminating motion artifact. Less motion eliminates the need for repeat subtraction runs, reducing patient and staff exposure to unnecessary radiation.
Product Features
---
Improves safety for patient and staff during imaging procedures
Eliminates motion artifact caused by patient movement
Cuts down on the need for repeat subtraction runs
Additional immobilizer wrap may be used across the patient's chest
Quick snap and rapid adjustment webbing for fast immobilization of patient
Patient may be effectively secured during procedures where conscious sedation is used
Ordering Information
---
Click on a part number (PN) below to request a quote for that part.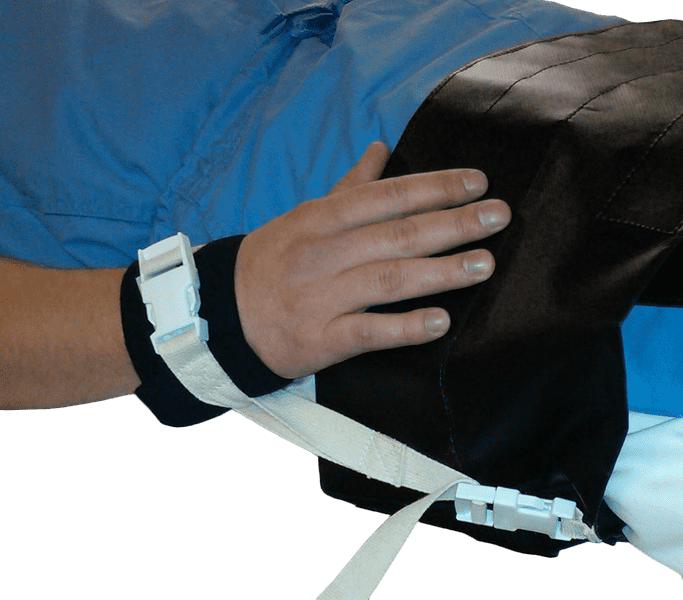 Wrist Straps
Wrist Straps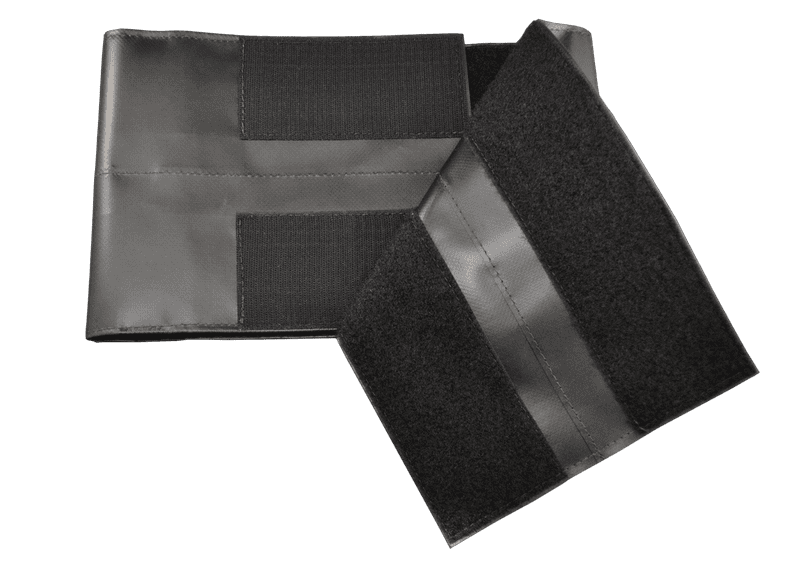 XXL Extender
XXL Extender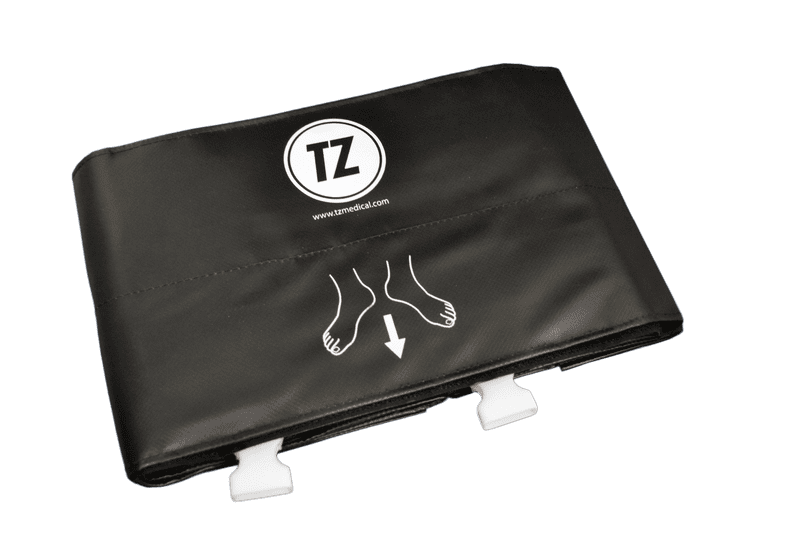 Patient Immobilizer
Patient Immobilizer, Standard Bed
Patient Immobilizer, GE Bed