Cervical & Lumbar Spine Retention System
---
The PRS™ Lumbar and Cervical Spine Retention System is designed for maintaining maximum sheer loads while supporting, retaining, and/or moving large masses of tissue. It also allows for easy patient positioning during various medical procedures, including lumbar spine and deflecting the shoulders during cervical spine procedures. Load dispersed over a large surface area, accompanied by a latex-free, hypoallergenic adhesive backing, provides a skin-friendly alternative to tapes and adhesives.
Our staff loves this retention system. It's easy to use, saves a lot of time, is comfortable for the patient, and does not irritate or damage their skin. This product helps us position the patient in the most optimal way possible while also ensuring a comfortable experience for the patient. The pain of capturing Images we otherwise would not be able to capture without this system is relieved.
Ordering Information
---
Click on a part number (PN) below to request a quote for that part.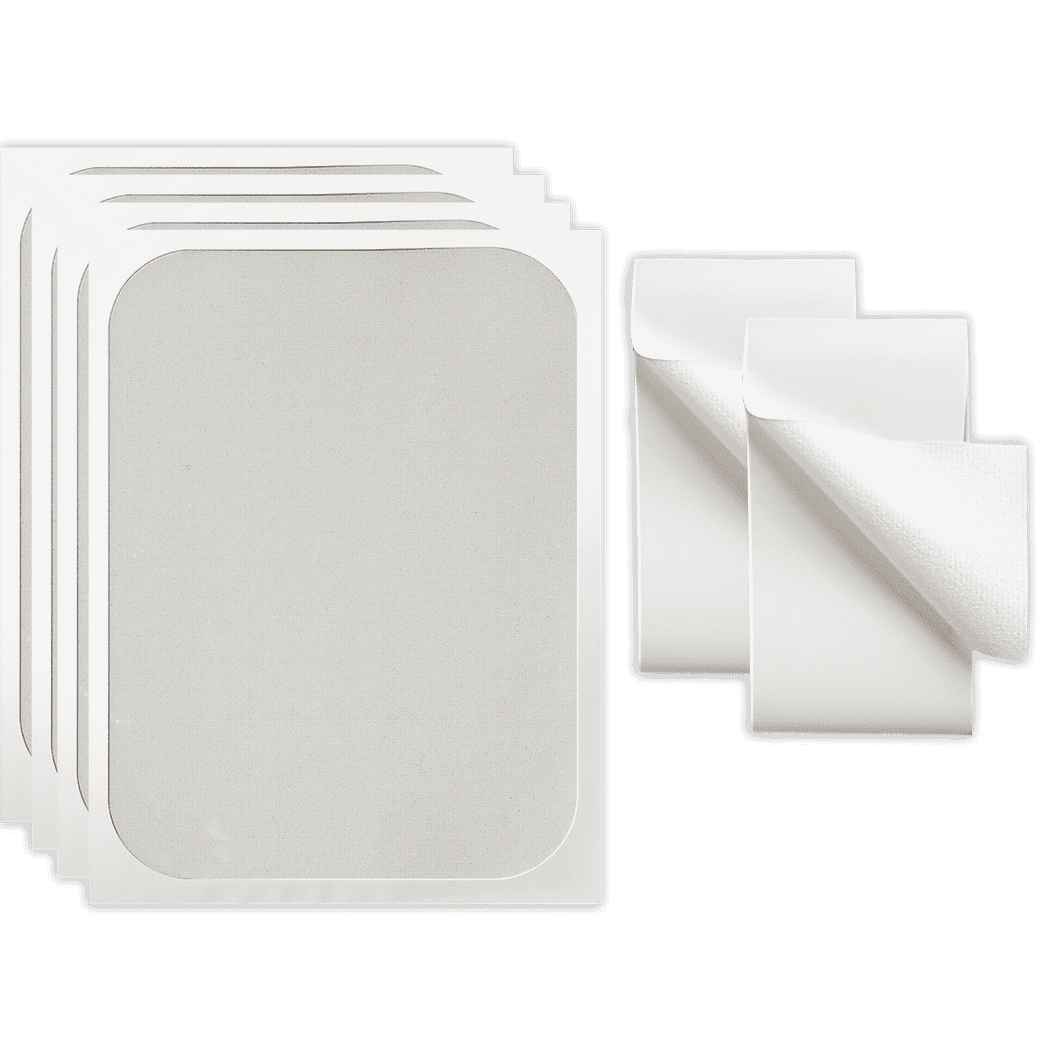 Cervical Spine Retention System
4 pads, 2-(96") straps, Box of 10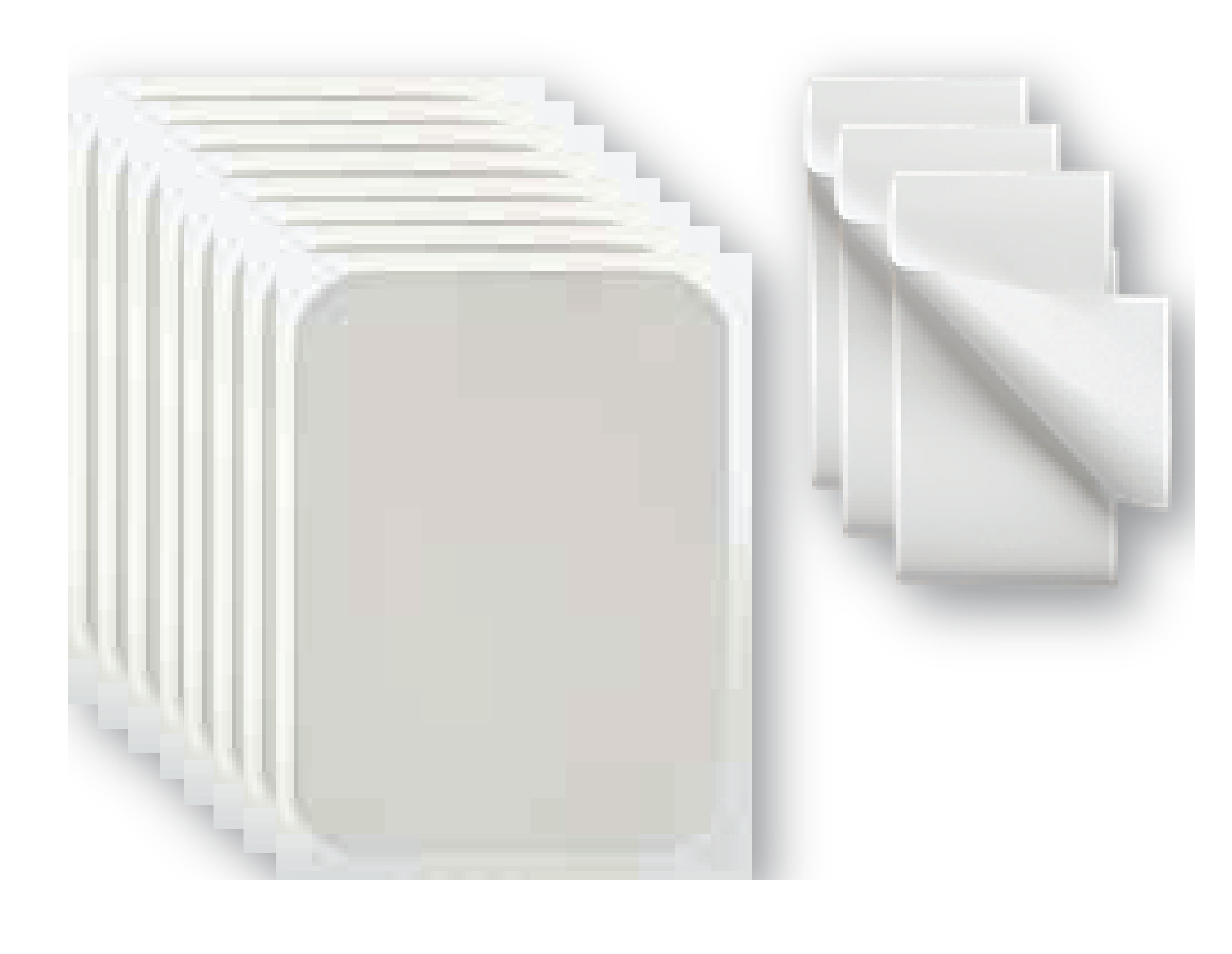 Lumbar Spine Retention System
9 pads, 3-(96") straps, Box of 10