Skull Pins
---
TZ Medical skull pins are a disposable solution for cranial stabilization. The stainless steel skull pins are inserted into the skull clamp to fixate the patient's head during surgery. The pins are packaged sterile in a pack of three and come with a protective cap, making them safe and easy to handle.
Ordering Information
---
Click on a part number (PN) below to request a quote for that part.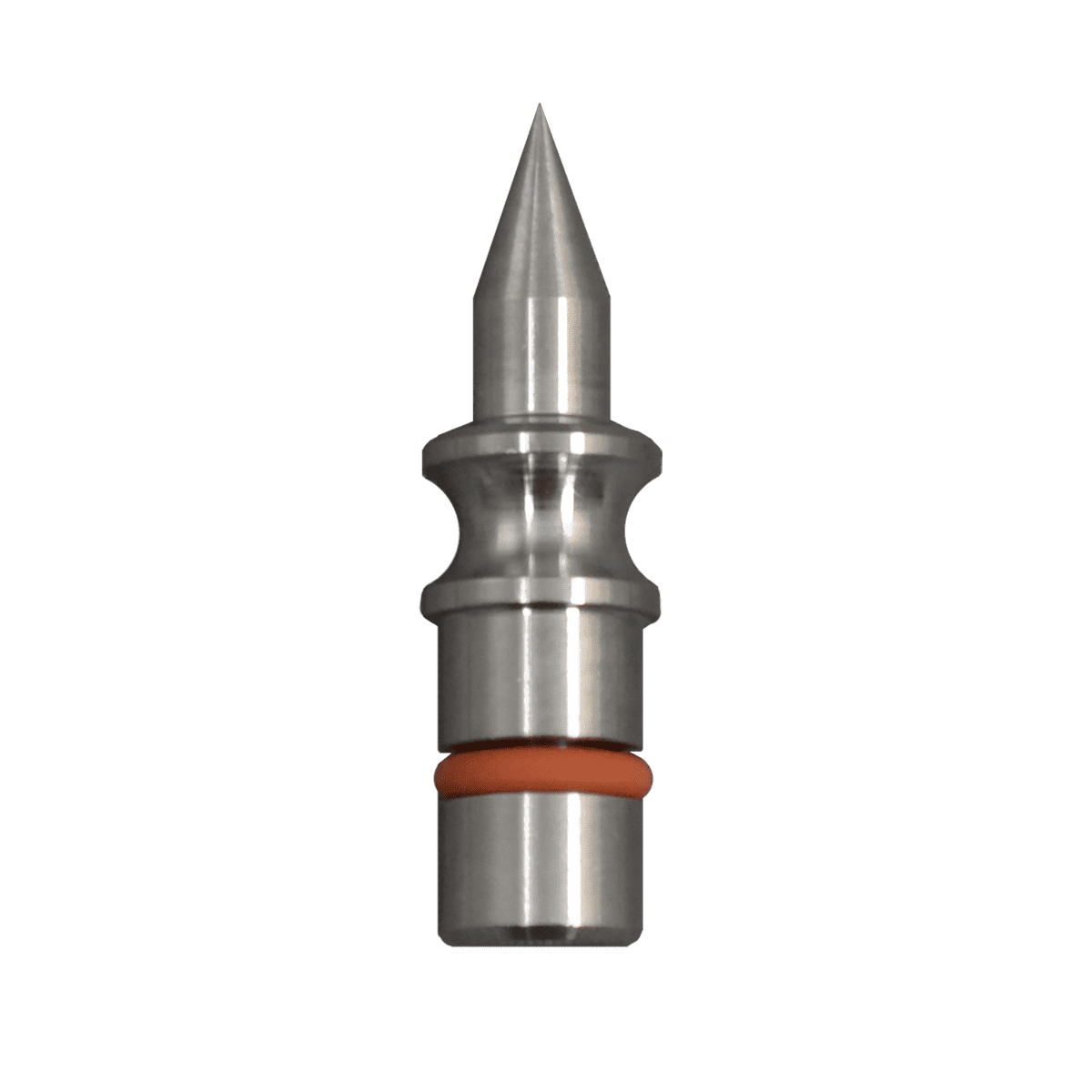 Skull Pins
3 Pins per Pack, 10 Packs per Box