AccuFlate Inflation Device
---
The TZ Medical AccuFlate is a 20ml disposable device designed to accurately control and monitor pressure during the inflation and deflation of dilation balloon catheters. Our patented technology allows the Inflation Device to generate pressure up to 30 atm with an accuracy of ±1 atm.
Ordering Information
---
Click on a part number (PN) below to request a quote for that part.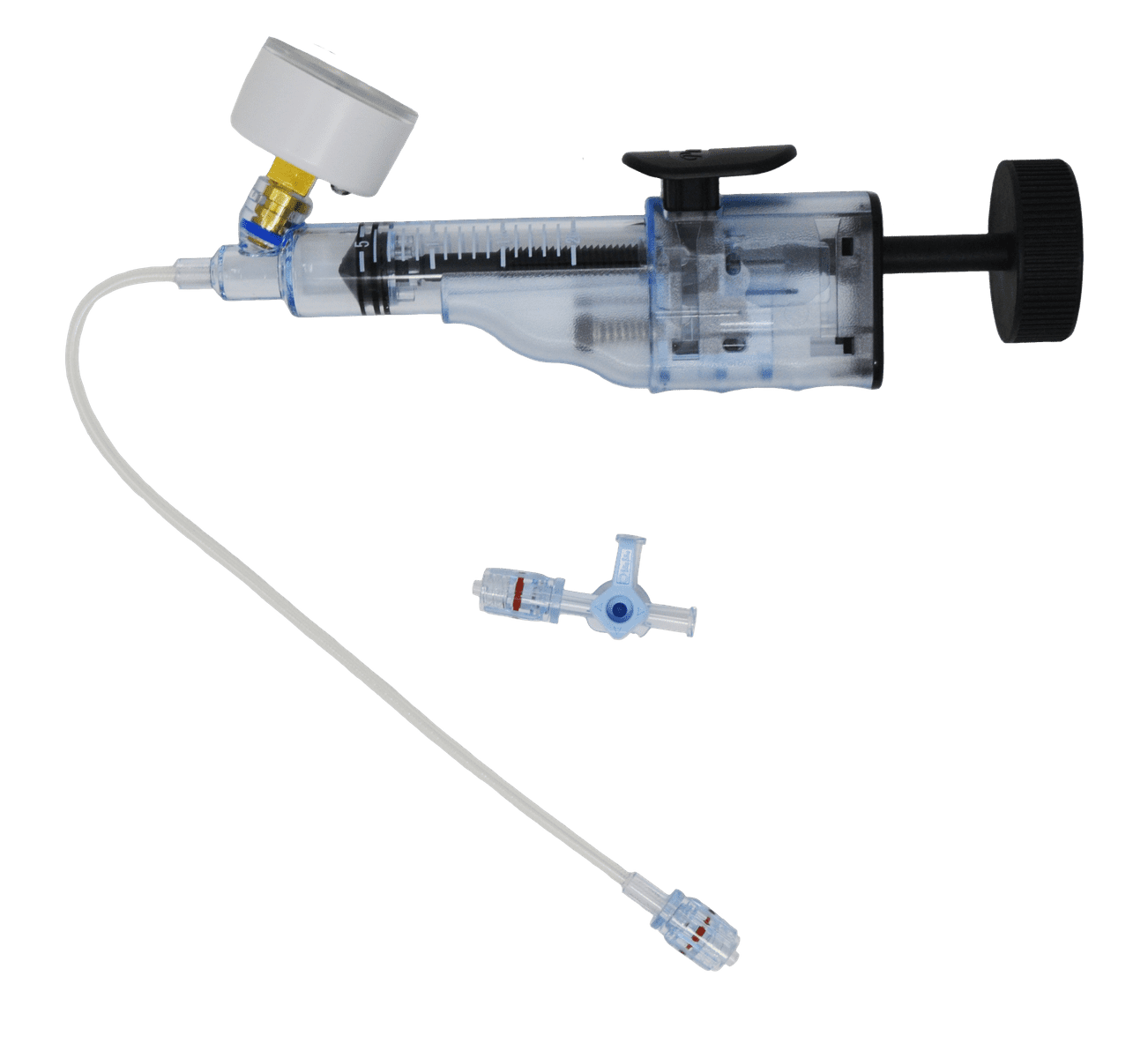 AccuFlate Inflation Device
Balloon inflation device with optional 3-way stopcock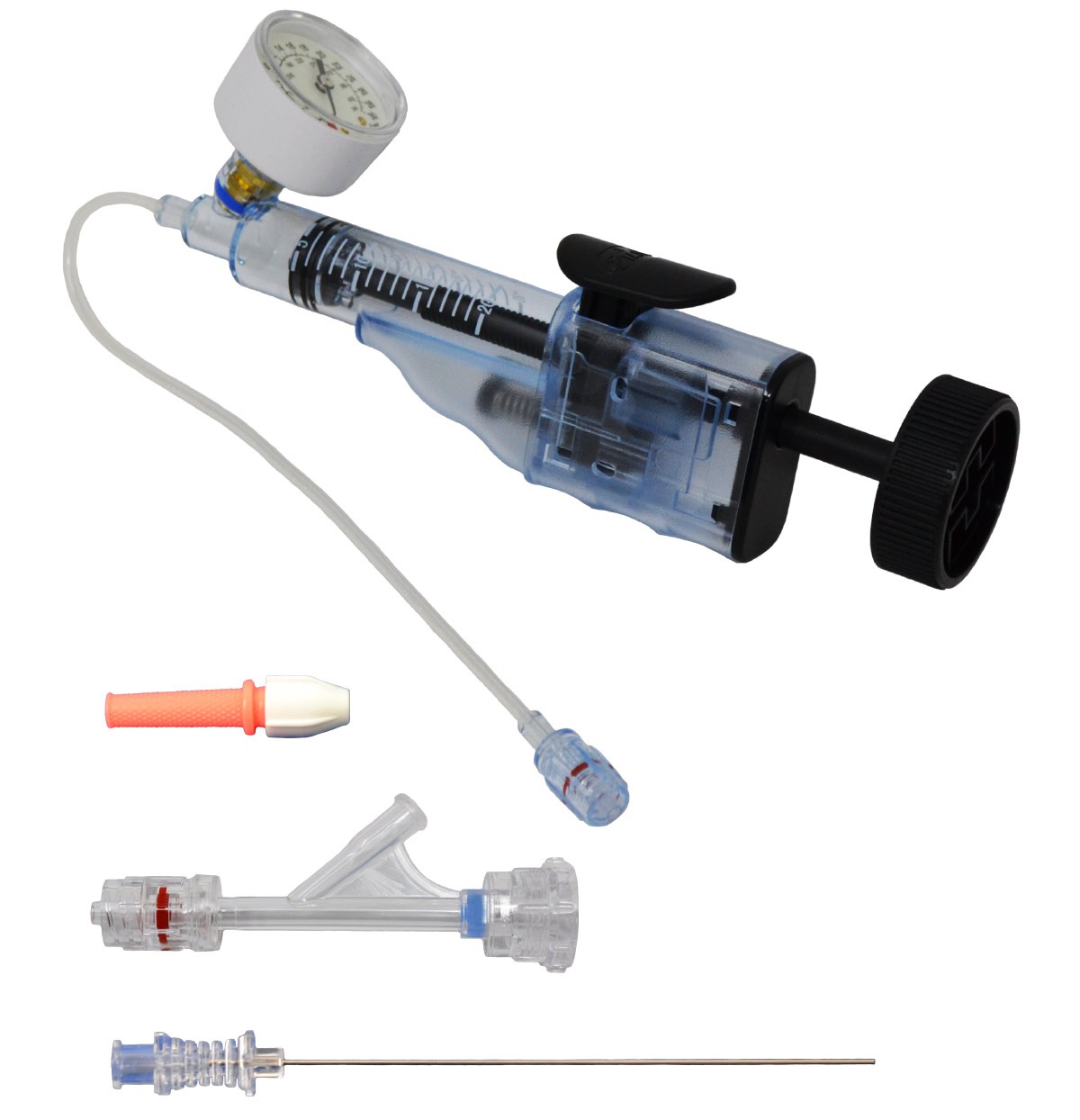 AccuFlate & PTCA Accessory Kit
Inflation Device and PTCA Accessory Kit (Case of 5)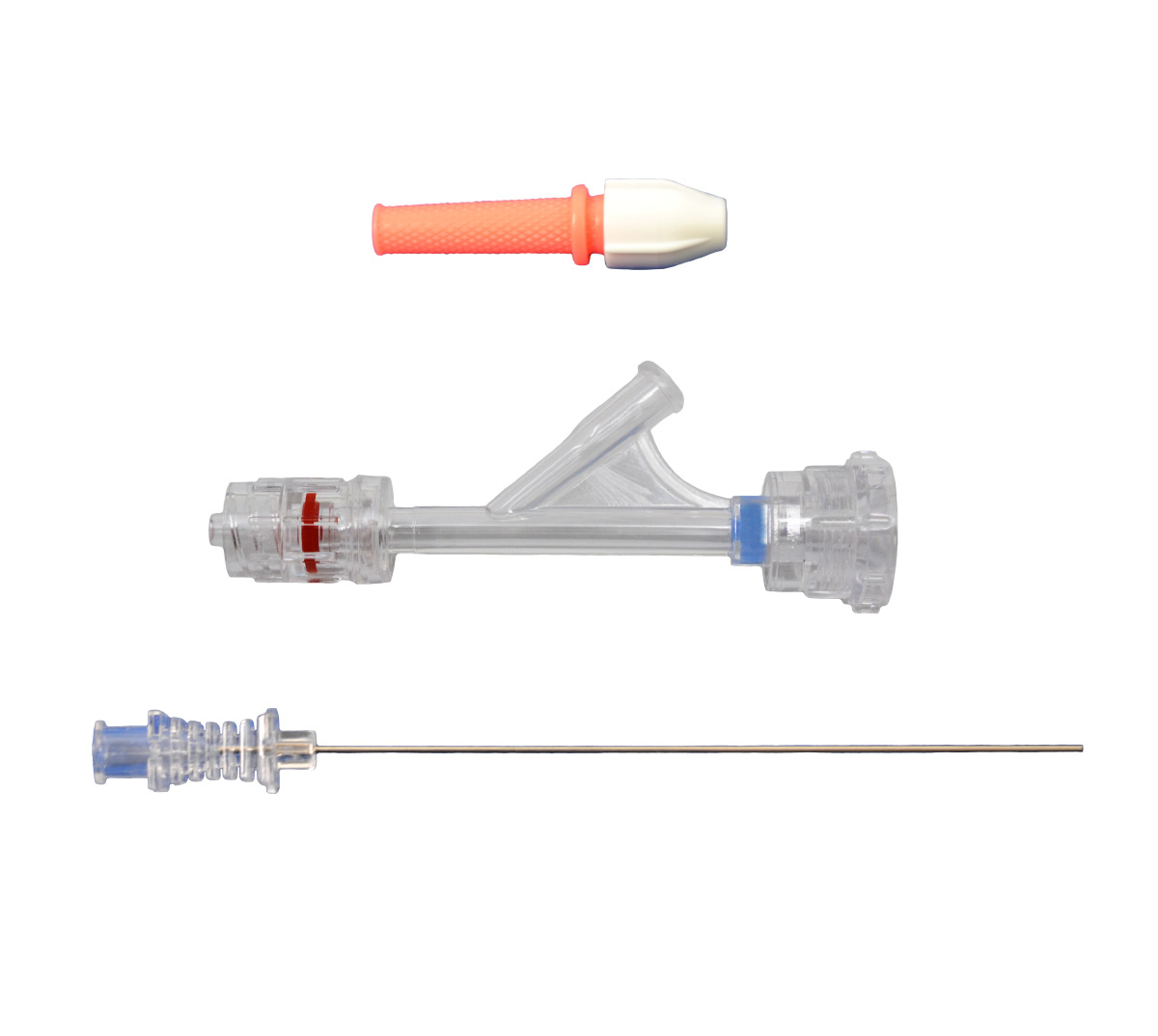 PTCA Accessory Kit
Tuohy-Borst Valve, Wire Introducer, and Torque Device (1 each)