Booker Box
---
The TZ Medical Patient Companion V1 is a multi-port connector with switching capabilities for connection to defibrillators, EP study equipment, and RF electrosurgical generators. The box provides a stable, focal location for multiple wires, cables, and connections.
Ordering Information
---
Click on a part number (PN) below to request a quote for that part.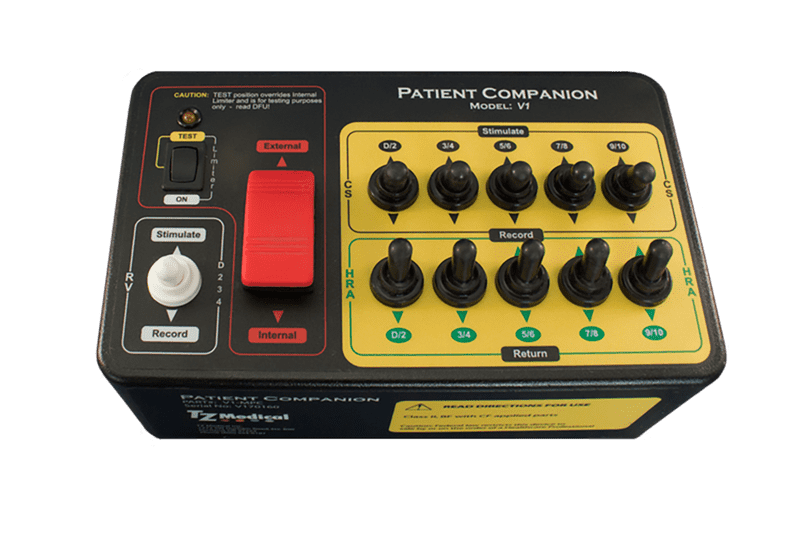 Booker Box
Patient Companion V1